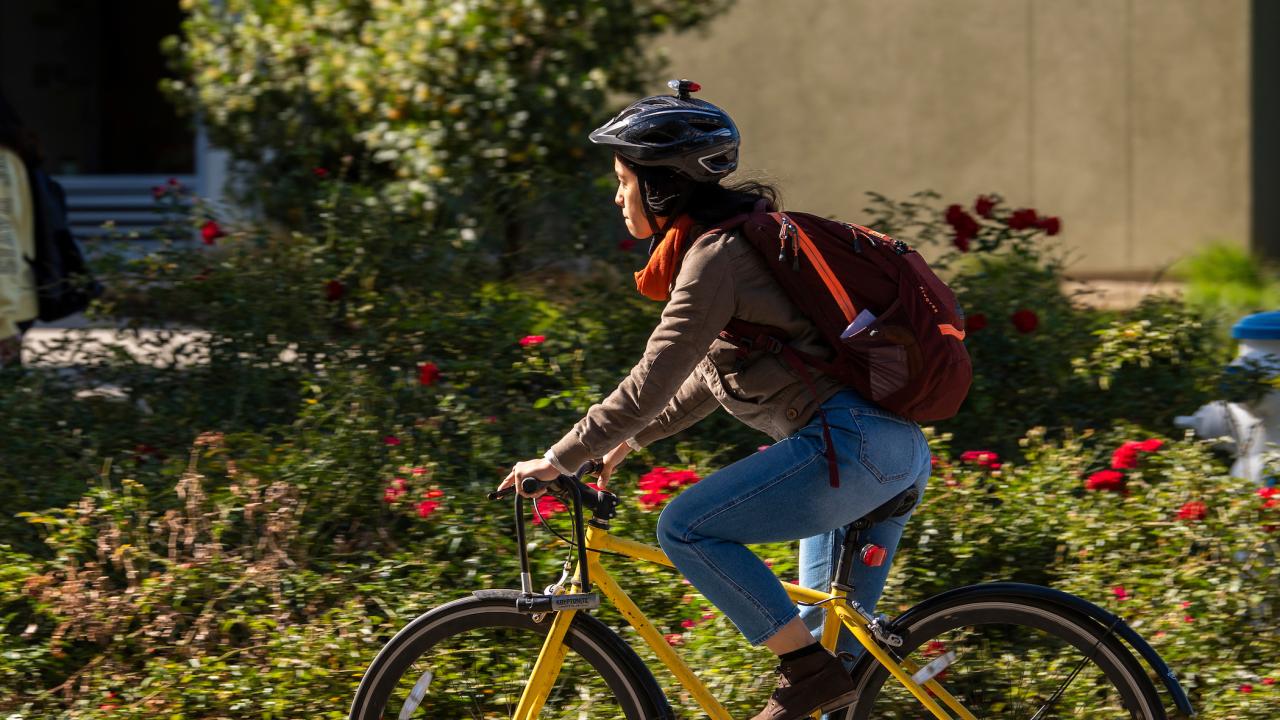 Safety Services is offering virtual activities and training each week to help keep you safe and healthy on and off campus — all year long.
Join Safety Services for May is Safety Month! This monthlong event will feature various activities and training opportunities in the following areas:
Week 1, May 2-6: Health and Well-being, Dynamic Stretching, Ergonomics, and Mindfulness
Week 2, May 9-13: Travel and Transportation Safety
Week 3, May 16-20: Wildfires and Smoke Preparedness
Week 4, May 23-27: Injury Reporting, Investigation and Prevention
To learn more and register for all events, visit the May is Safety Month webpage. Staff and Faculty Health and Well-being, the UC Davis Ergonomics Program, and Healthy UC Davis have collaborated to offer interactive and informative events in Week 1. 
Event Category