Journey with us around the world without ever having to leave your hometown.
Walker Tracker is an app-based physical activity platform that records your steps from walking or from your favorite physical activity (e.g., aerobics, bicycling). When you sync or manually enter your steps and activities to your account, your entries move you and your team move closer to the finish line. 
Our next challenge will start this summer. In the meantime, consider joining the UC-Systemwide Challenge: California Coastline to compete against the other UCs!
---
UC Moves California Coastline Challenge
This year, UC Moves invites you to join a systemwide challenge to walk the California Coastline! Take in all the beauty of the Golden State's Pacific coast as you walk your way from the Oregon/California border to Los Angeles County. Witness the transition from rocky coastline to infamous sandy beaches and learn some history of the towns and cities that call this shoreline home. 
Join our UC Davis team in a friendly competition against all of the UC campuses. The challenge runs May 6-27.
Starting May 2, register* to join our UC Davis team!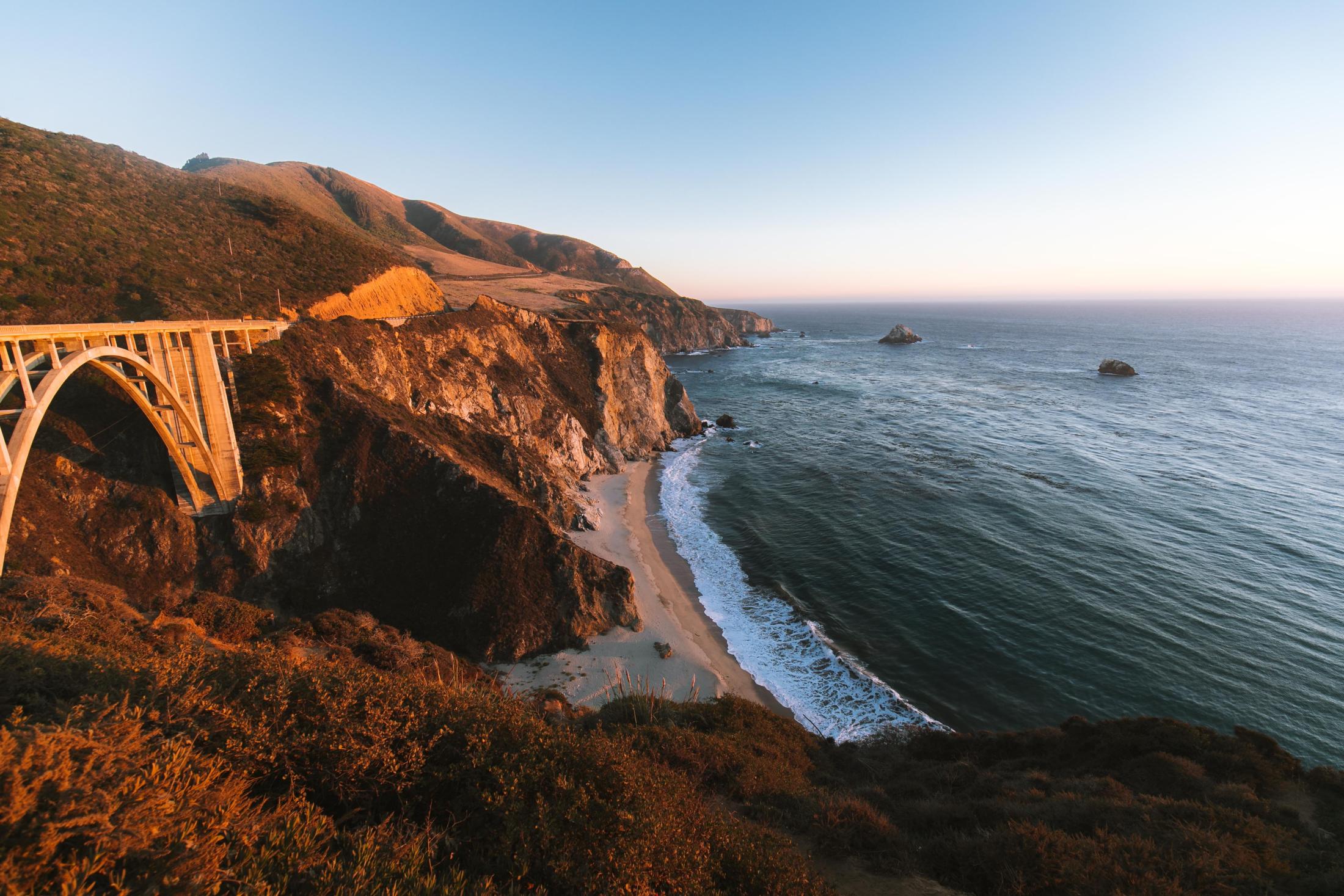 Space is limited; licenses are first-come, first-serve and are limited to current UC Davis employees and retirees.
You may form your own team under the larger UC Davis team, or compete individually. 
*If you have an existing Walker Tracker account with UC Davis, you will need to delete your account or join the UC Moves Challenge with a different email address in order to register. 
---
Helpful Tips and Resources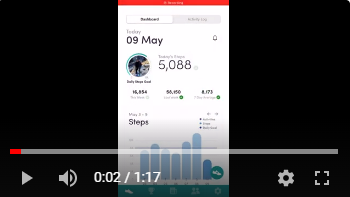 How to set up an account for UC Moves
Already a participant of UC Davis' Walker Tracker but want to participate in UC Moves? Follow the prompts on this video.
Forming a Team: Instructions on how to form a team can be found through this link. We recommend teams of 4-10 participants. Teams with at least 4 participants will be eligible for prizes as team totals are calculated as an average, not a sum. Once you register or log in, you will be able to choose the challenges you wish to participate in.
Connecting an activity tracking device: The Walker Tracker platform connects to several compatible devices and apps (PDF) including Apple Watch, Fitbit, Garmin and more. If you do not have a device or app, no problem! You can add walking steps manually or convert your physical activities to steps.
Adding activity data: If you have an activity tracking device, please be mindful of not re-adding activities that are likely tracked with your device. For example, if you play soccer or tennis while wearing your device, please do not also manually add this as an activity. This is double dipping and not fair to the competition. Please only enter in activities that aren't tracked by your device.
Please review the Walker Tracker user guide (PDF) to get started. We have also created a list of Frequently Asked Questions for your review.
Walker Tracker is open to UC Davis staff, faculty and student employees. Please note – if you participated in our last challenge, but did not complete the evaluation, you will need to re-register.
Questions? Email wellbeing@ucdavis.edu