We're offering virtual activities and training each week to help keep you safe and healthy on and off campus — all year long.
At Safety Services, we want everyone to THINK SAFE, ACT SAFE and BE SAFE. 
Through interactive online presentations, resources and support, the following four weeks will help you prepare for a range of risks at the workplace and address challenges — ongoing and unprecedented — to your overall physical, mental and emotional health.
---
Week of June 7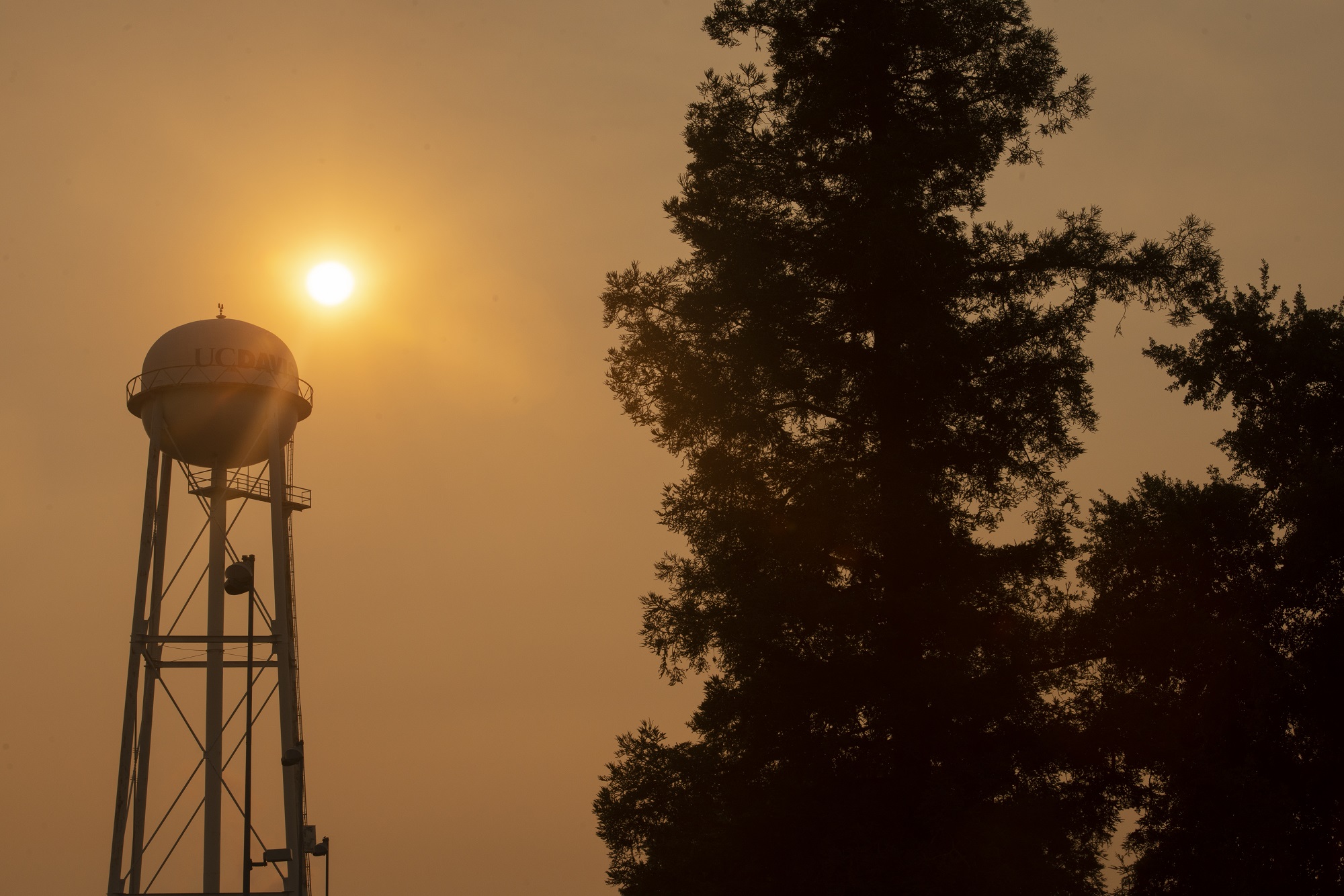 Wildfire Preparedness
UC Davis' emergency response capabilities and ability to maintain operations have been tested year after year. Help prepare your department for an emergency, and likely improve your overall resilience when one occurs.
Week of June 14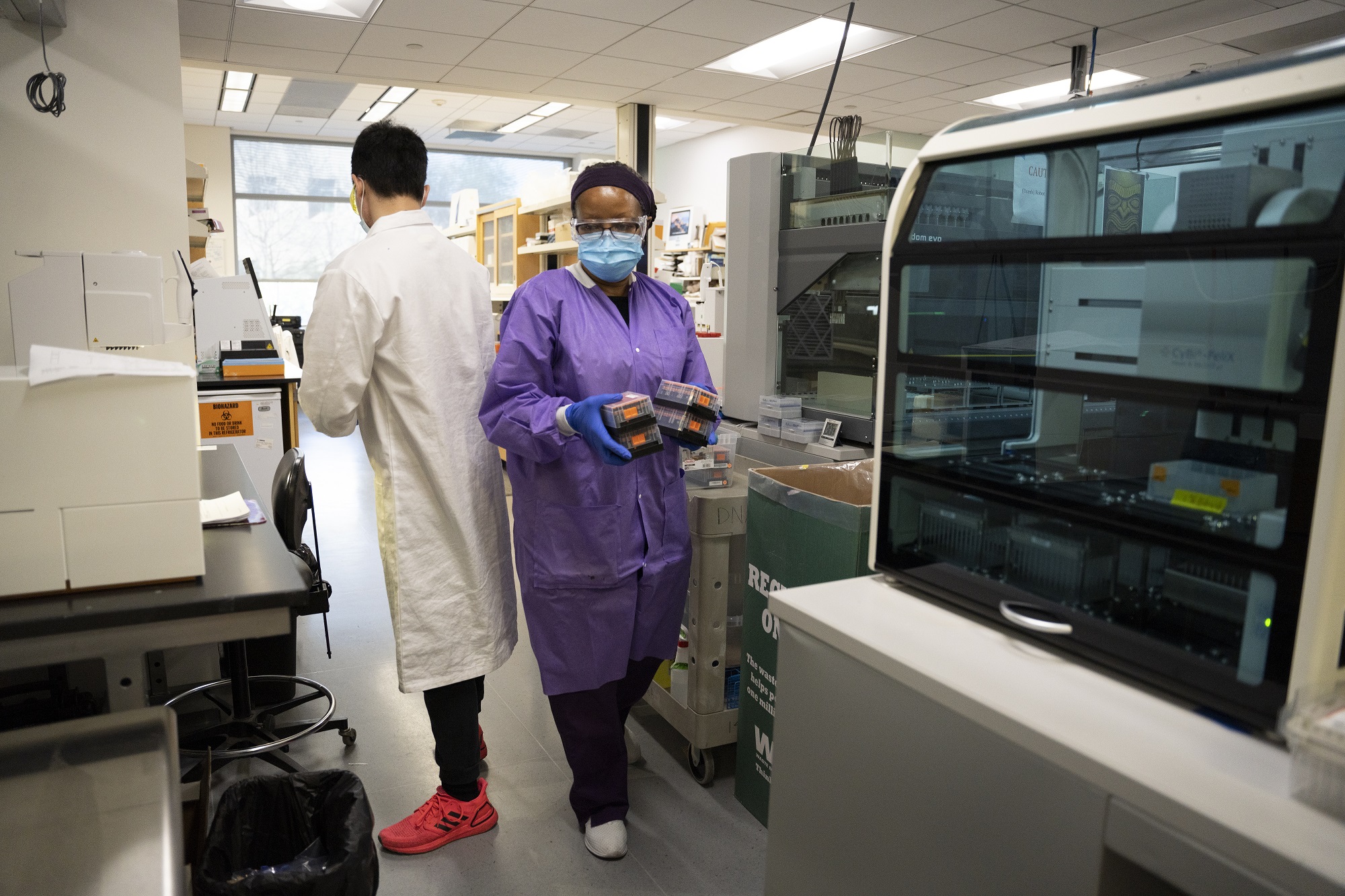 Lab Ramp-Up
Last year, in order to meet physical distancing guidelines and to provide maximum flexibility, the Lab Safety Review (LSR) program conducted remote annual inspections and follow-ups. In June 2021, in-person lab reviews will commence using the full LSR checklist.
Week of June 21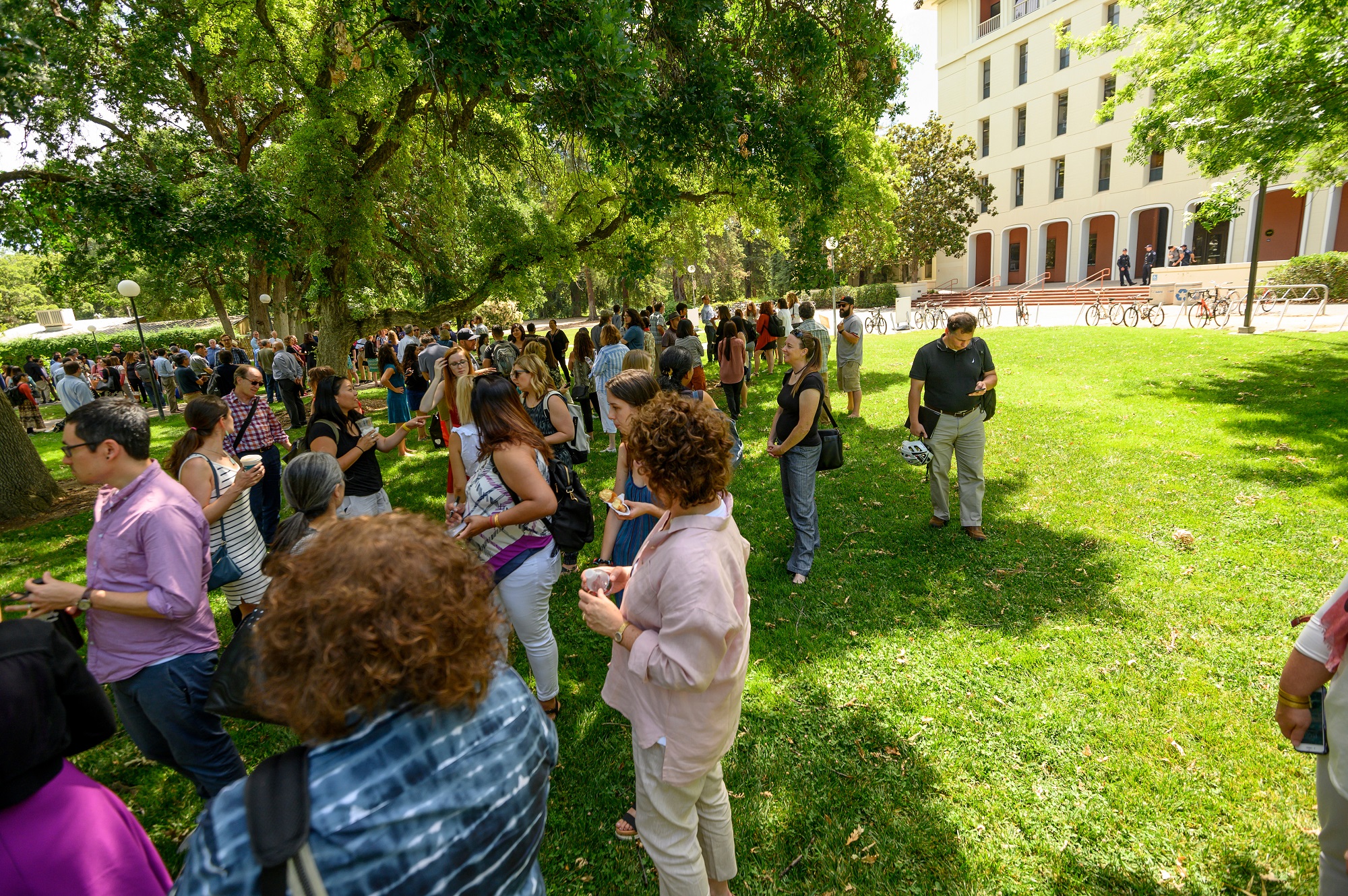 DSC Academy w/ bonus Job Hazard Analysis Training
Department Safety Coordinators (DSC) are critical to safety in departments across UC Davis. The DSC Academy incorporates a selection of soft and technical skills courses, which DSCs can complete to earn a certificate.
Week of June 28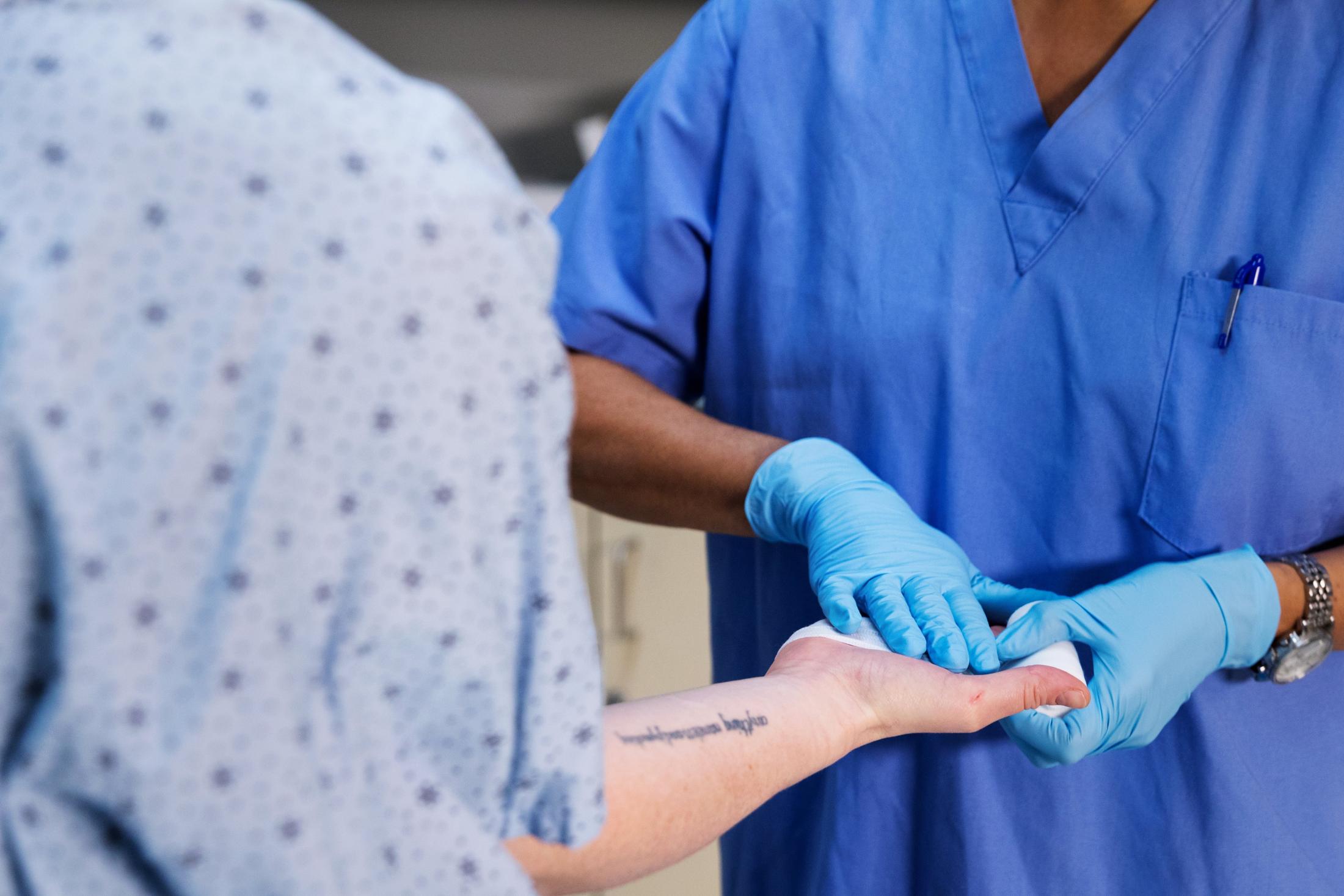 Timely Injury Reporting 

w/ bonus Ergo Training
Our goal is to see serious injuries and fatalities reported immediately - at any hour. All other injury reporting would happen within a business day.