Safety is a shared responsibility at UC Davis, but Emergency Management can help you and your department plan for threats and quickly resume operations. 
UC Davis Priorities During an Emergency
People: The highest priority is the safety of those who live, study and work within the UC Davis campus community.
Property: Our property collectively constitutes an extraordinarily important resource. As it is intended to support the academic mission of the institution, it must be protected and preserved by any means that do not require our people to assume undue risks.
Mission Continuity: Beyond the more quantifiable priorities discussed above, there are values, rights, processes and operations that are essential to the identity, reputation and sustainability of the University. That is, the elements of who we are, how we fulfill our responsibilities to each other and the appropriate means to our common goals.
Safety Applications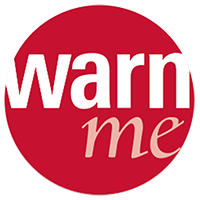 WarnMe
Provides faculty, staff and students with timely information and instructions during emergencies or other urgent situations that may directly affect their well-being.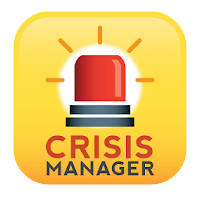 Crisis Manager
A mobile application that has been populated specifically with the UC Davis campus emergency response guide, providing you with immediate access to emergency response information.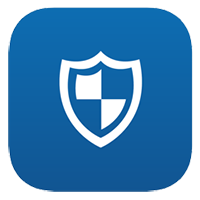 Guardian
The campus safety app that offers real-time interactive features, creating a virtual safety network of friends, family, and Campus Safety personnel, including the Safety Timer which allows friends and Campus Safety personnel to check the status of a user in need.