Join the UC Davis Ergonomics Program and Staff and Faculty Health and Well-being as we present a special collaborative series focused on your health, well-being, and safety when working and learning from home.
Sessions are led by Hamid Fonooni, UC Davis Ergonomics Program Director. Download and share the flyer (PDF) with colleagues and peers!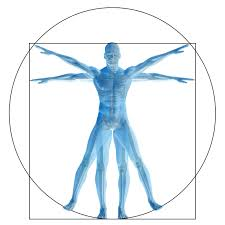 Learn more about the Ergonomics Program
The UC Davis Ergonomics Program provides employees with ergonomic information, training and evaluations. Find resources for various work environments as well as special tips for telecommuters.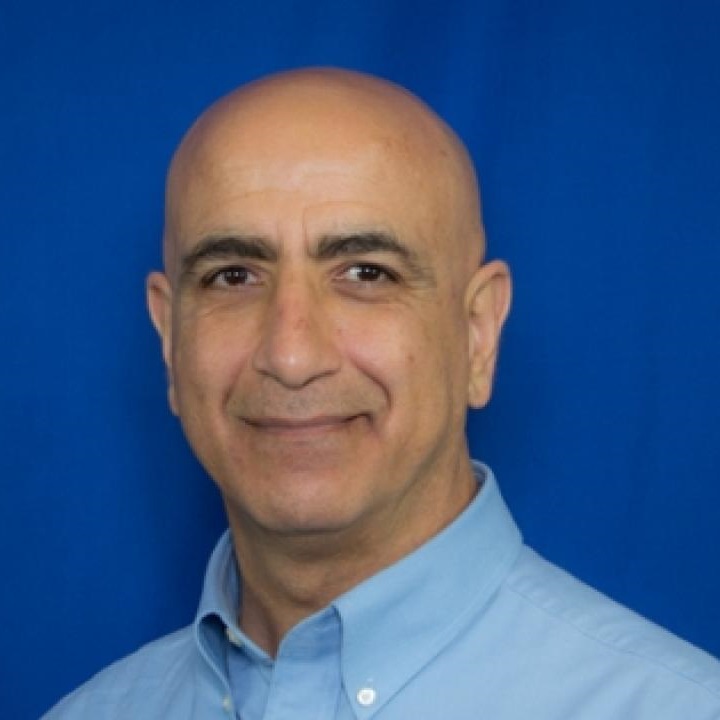 Read more about Hamid Fonooni
As the Director of Ergonomics Program for Occupational Health Services at UC Davis, Fonooni works with around 400 campus Department Safety Coordinators to implement ergonomics concepts on campus. Read more about Hamid in a spotlight article by the Accreditation Board for Engineering and Technology.