Every year we invite academics and staff to jumpstart their well-being during the holiday season.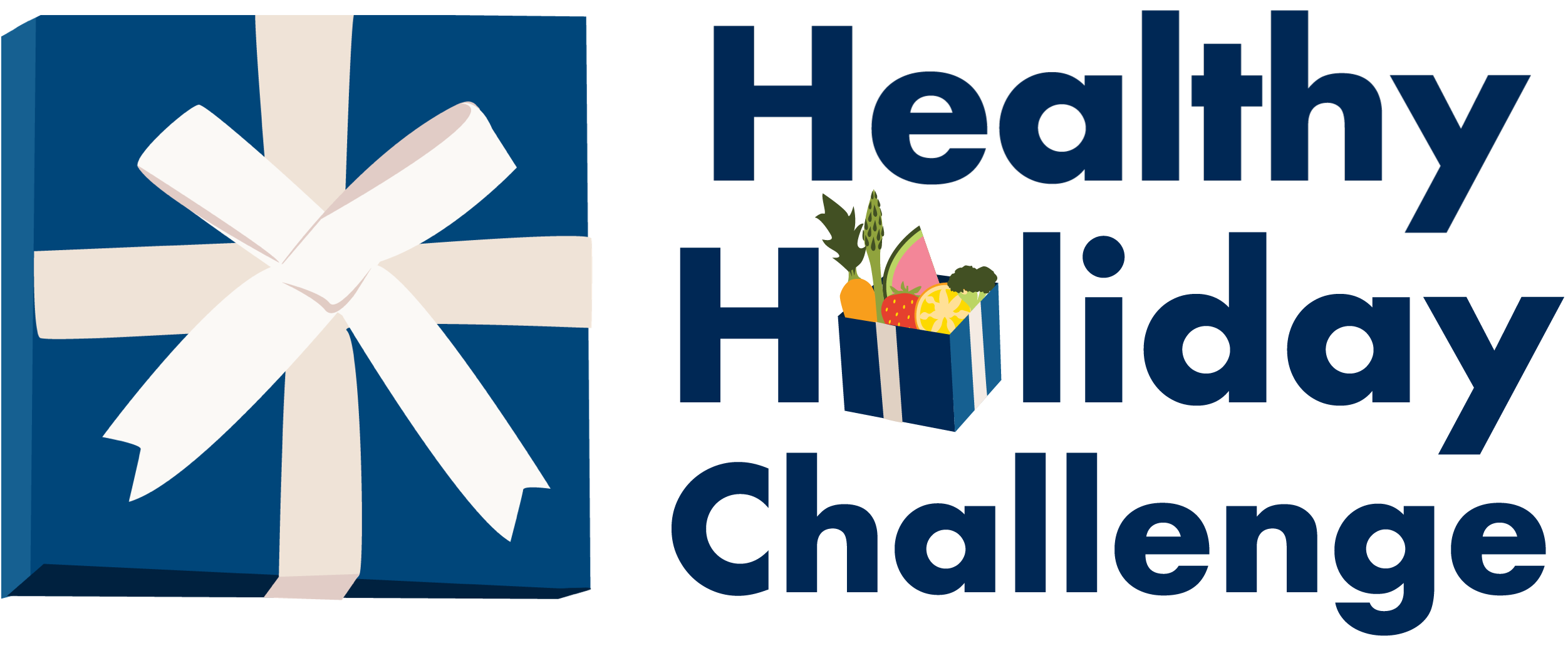 This 8-week program encourages participants to cultivate their own wellness through weekly challenges, helpful tips, and supportive tools for adopting healthy behaviors during the holidays. It's a simple way to stay mindful of healthy habits such as incorporating physical activity and healthy eating into enjoyment of holiday festivities.
This year's challenge will run November 13, 2020 to January 8, 2021.
Joining after November 13? See our email campaign archive so you can get up-to-speed.
---
How to Participate
Step 1: Join the challenge
Step 2: Download and save to your computer to complete electronically, or print and write in your Weekly Personal Tracking Sheet (PDF) 
Step 3: Track your progress throughout the challenge
Step 4: Complete a final survey for the chance to win a grand prize
---
Resources