Hazardous Materials Management involves the inventory, storage, shipping and safe use of hazardous materials.
Each of these programs is designed to support you safely managing hazardous materials: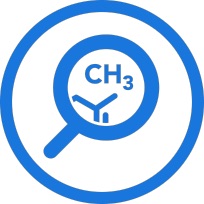 UC Chemicals chemical inventory system.

Hazardous materials shipping through AggieShip. (UC Davis Supply Chain Management website)
Self-audit system is designed to help hazardous waste generators and hazardous material users understand their responsibilities and verify compliance.

Informing employees about hazards associated with chemicals present in the workplace.
---
Hazardous Waste Disposal
UC Davis provides hazardous waste disposal options in accordance with Federal State and local regulations.