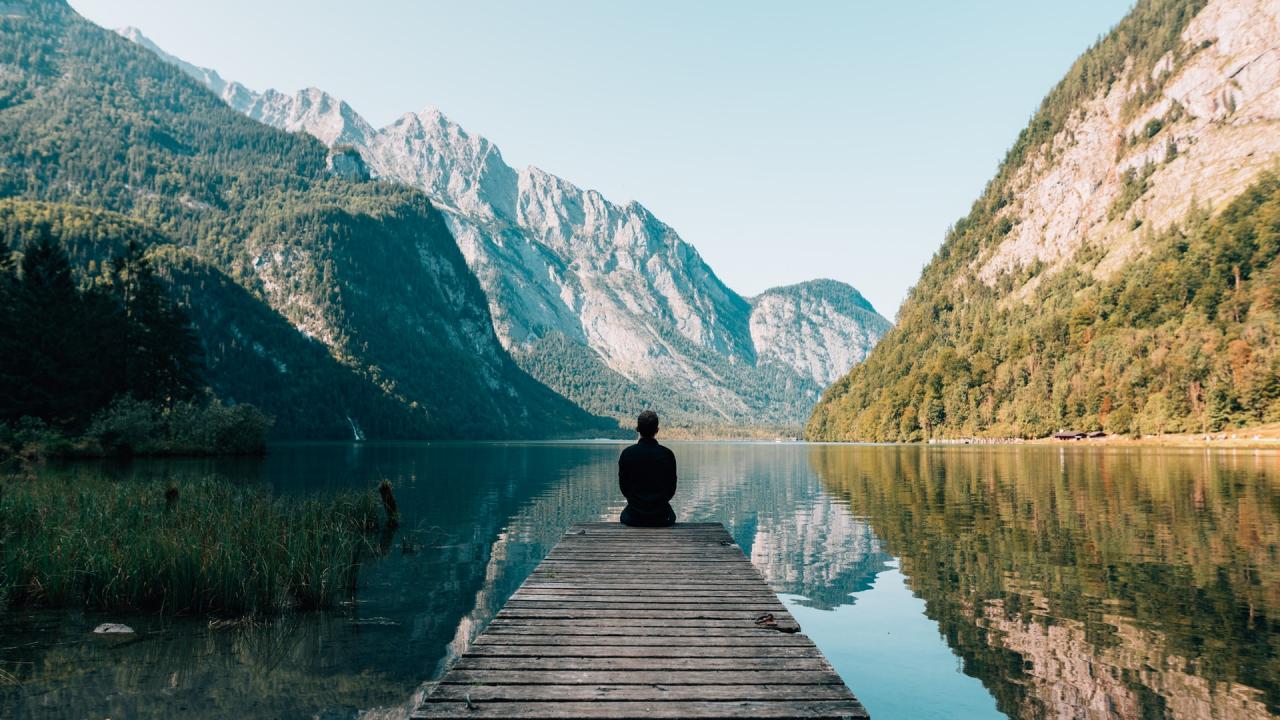 Taking time to relax is vital to our health, wellbeing and optimal functioning.
Learn how to activate your body's natural relaxation response. In each session we will explore a particular self-calming skill through experiential exercises that you can try and take with you to use in your life. Presented by Neesha Patel, PhD.
Time: 12:10-12:40pm
Dates: 
Thursday, Oct 14: Abdominal Breathing
Monday, Nov 15: Progressive Muscle Relaxation
Wednesday, Dec 8: Grounding
Attend one, two, or all sessions. Register for the Zoom series. After registering, you will receive a confirmation email containing information on how to join the Zoom sessions.
Event Category
Tags