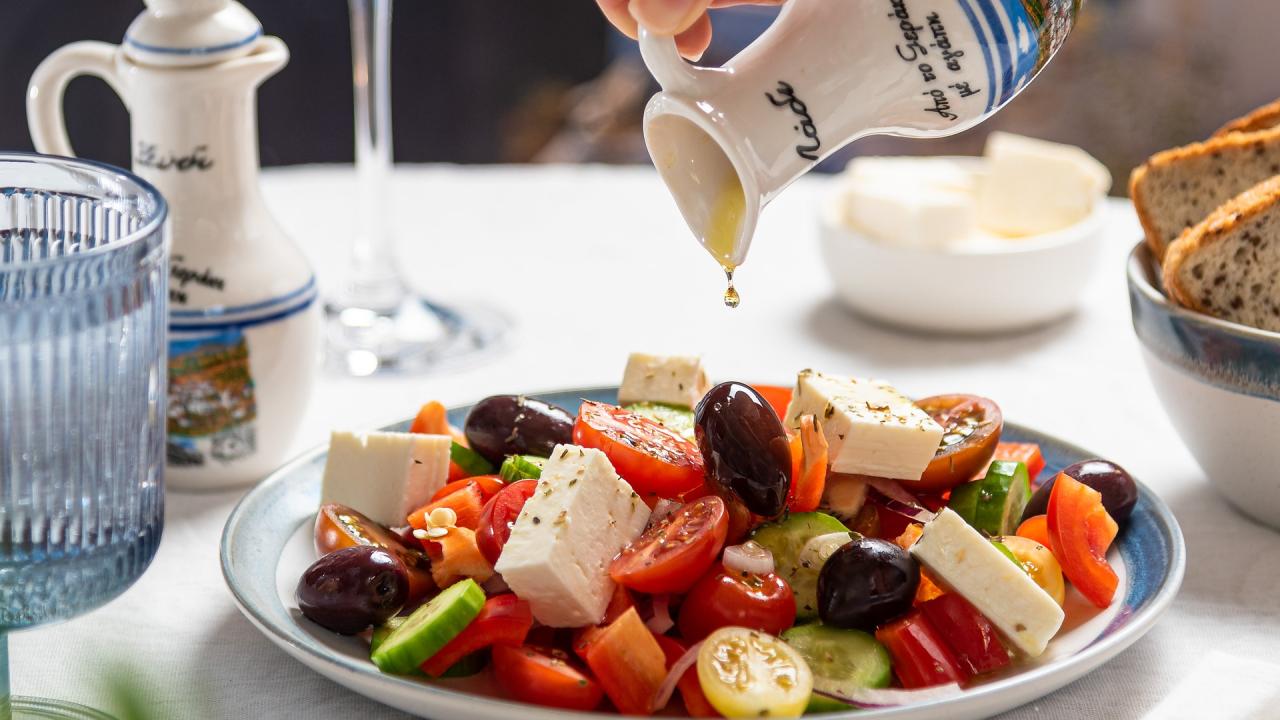 Learn the health benefits of the age-old Mediterranean diet and how to add a unique California cuisine spin to it.
If you want to learn more about the Mediterranean diet, be sure to sign up for this presentation. You will learn health benefits and how to incorporate traditional Mediterranean foods into a healthy eating style unique to California's cultural foods, value systems and lifestyles. You will also learn how to plan 1-2 simple Mediterranean Diet-inspired meals using Farm-to-Fork ingredients that you can apply at home and share with your own families.
Register for the Zoom webinar. After registering, you will receive a confirmation email with details on how to join.
Randi McCreary is a clinical outpatient dietitian at UC Davis Medical Center. Growing up in a small town, Randi learned very quickly how important it is to support local businesses in order to keep the economy thriving and healthy. Now working in Foregut and Endometabolic Surgery, Randi strives to convey that theme to patients as they make informed food choices that support not only their health, but the robust agricultural environment around them. Randi has a passion for education, teaching, and helping people navigate their relationship with food in a way that tastes good and feels good.
Event Category
Tags