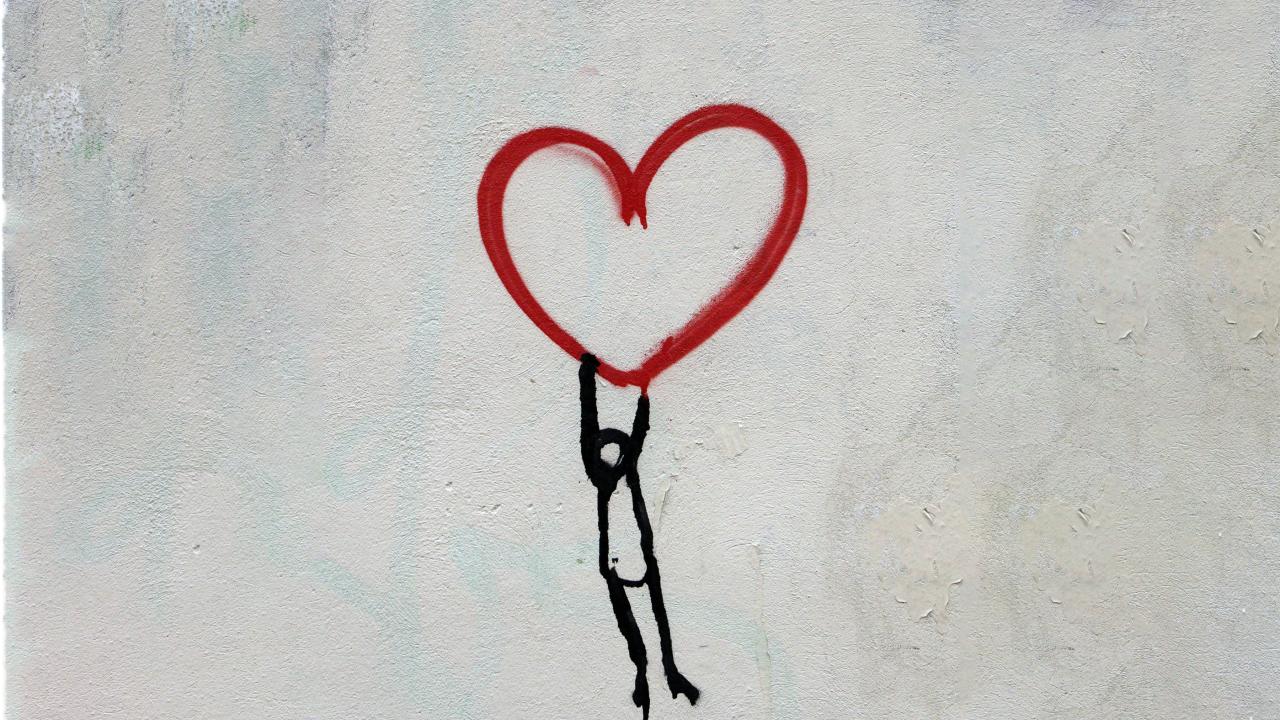 Give the new year a boost of well-being with this month-long challenge designed to help you cultivate the health promoting practice of kindness. 
Did you know? Regularly practicing kindness has been found to: 
Uplift mood
Buffer against stress
Grow connection
Boost immune system
Curb chronic pain
Join us for a month filled with a variety of ways to cultivate a kindness practice and grow well-being in your life. This challenge will include options to share your journey with others to keep you connected and inspired. 
This challenge will run from Feb. 6-March 3, 2023

Event Category
Tags