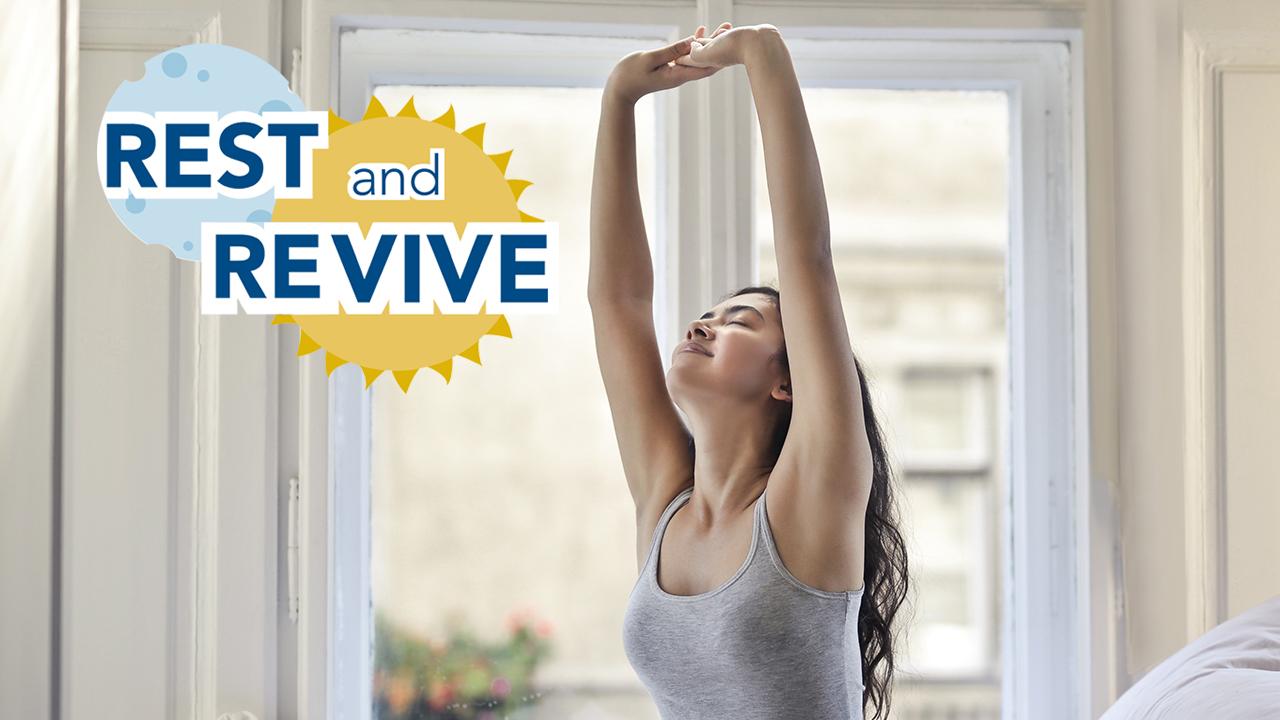 With our busy day-to-day lives, it can be difficult to get sufficient, restful sleep and allocate time for relaxation. Join our 6-week email campaign for strategies that will guide and support adopting behaviors that allow us to rest and revive. The campaign will focus on supporting sleep-promoting habits, such as eating, exercise, relaxation, social connection, and gratitude practices.
Register to join. 

You will receive a weekly email on sleep tips rooted in promoting your overall physical, mental, and emotional well-being. 

See our Flyer (PDF) for more information and to share with your department. 
Event Category
Tags