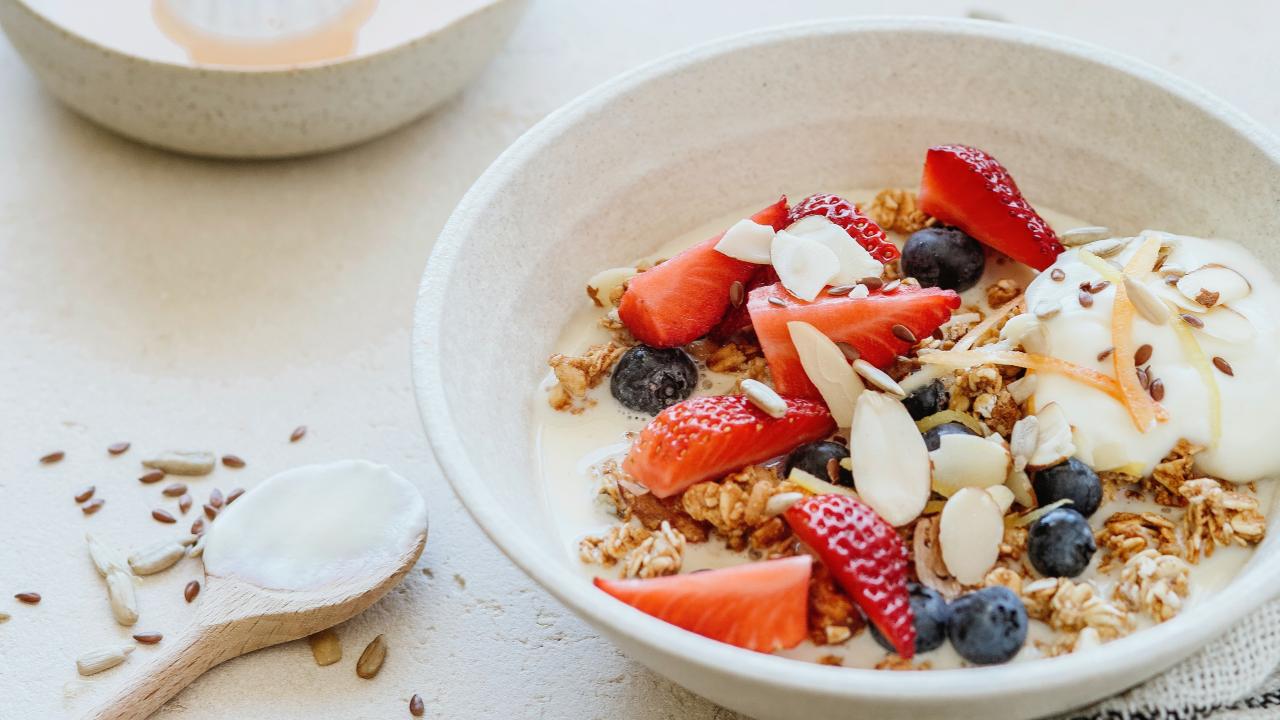 Learn about the connection between your gut and your overall health, and how to eat to support your gut microbiome.
Perhaps you've heard about gut health, but aren't sure what it is, why it matters, or how to best support your own personal gut health. This presentation will help you learn more about what the gut microbiome is, why it's important, and the role it can play in your health. It will also focus on simple changes you can make to help 'build your biome' with food.
Register for the Zoom webinar. After registering, you will receive a confirmation email with details on how to join.
Download and share the Build Your Biome flyer (PDF) with colleagues and peers!
Kathryn MacLean has been a registered dietitian for 9 years and obtained her master's degree in Nutrition and Functional Medicine in 2018. She has worked in a variety of clinical settings, but is most passionate about taking an integrative approach to health. In her personal time, she loves to travel, cook, read, explore the outdoors, and spend time with friends and family. 
Event Category
Tags