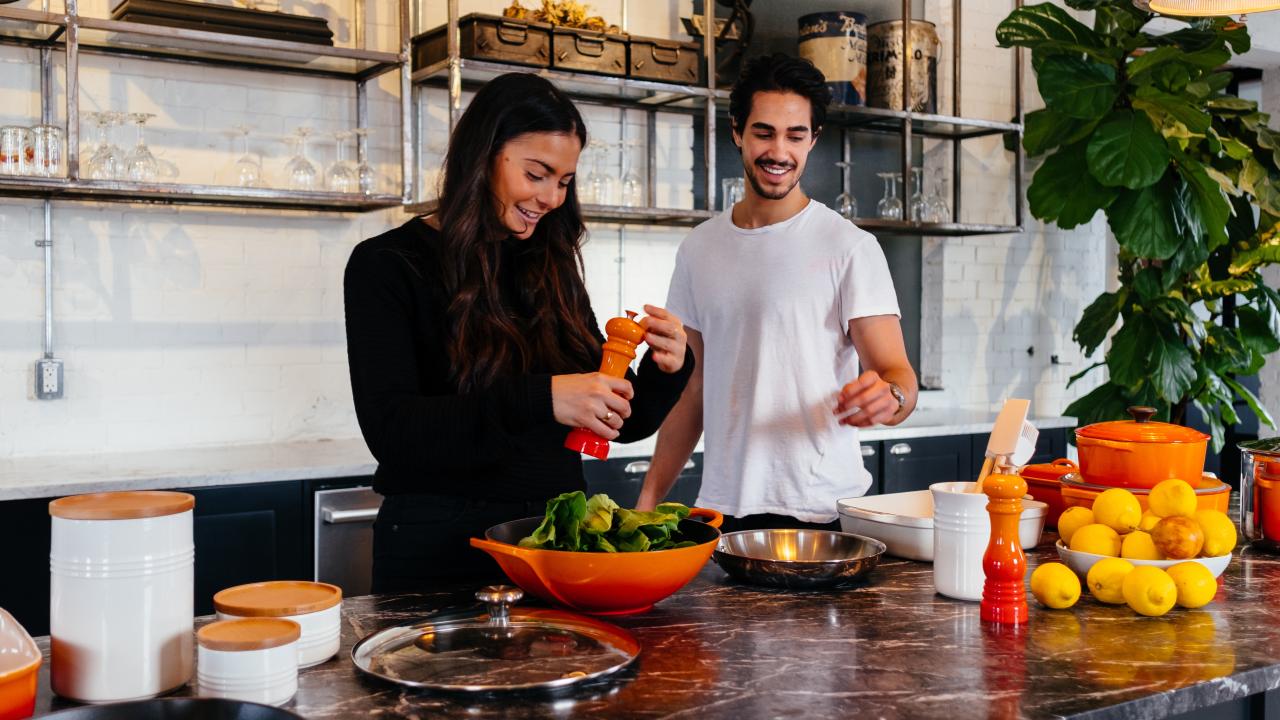 After coming home from a hectic day, figuring out what to do for dinner can be difficult. Tired and hungry, our initial impulse may be to grab whatever is quick and easy. However, this lack of dinnertime planning can lead to poor eating habits, unnecessary stress, and low-quality sleep. 
Join Dietetic Intern, Erin Dell'Anno, for an informative webinar as she reveals tips and tricks to conquer dinnertime with less stress and better rest.
Register for this event on Zoom. After registering, you will receive a confirmation email with details on how to join.
Event Category
Tags