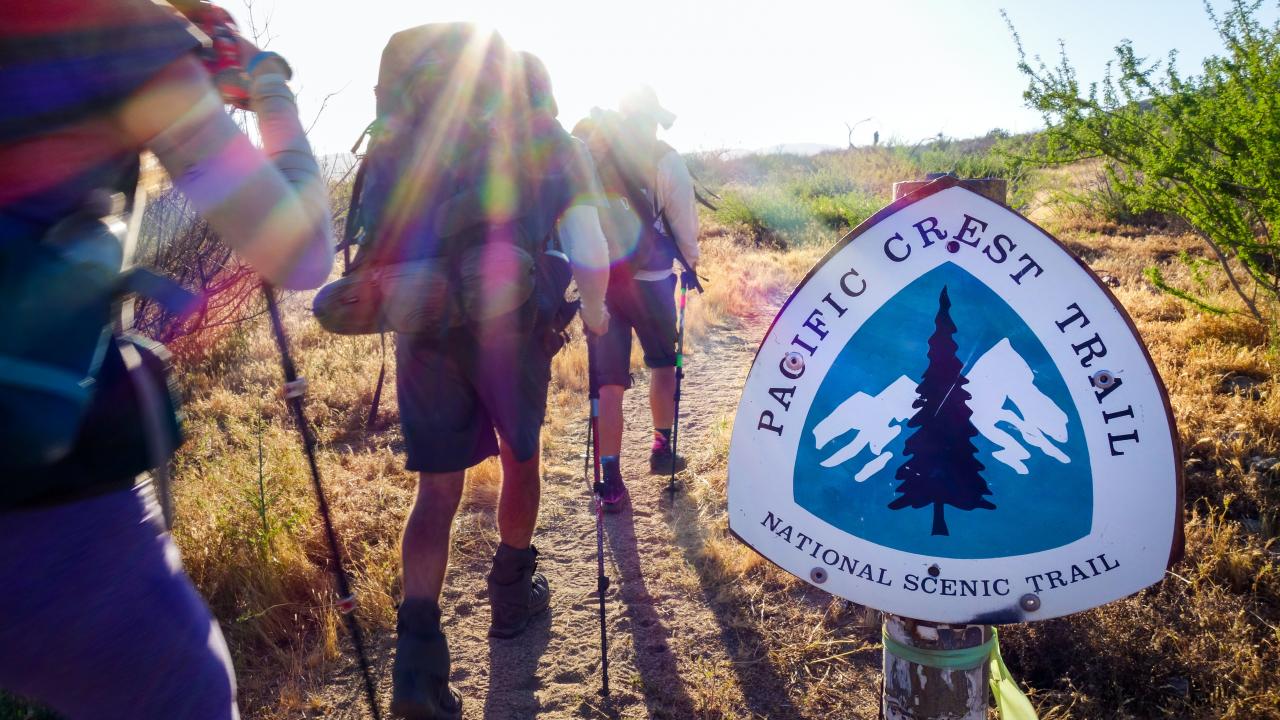 Join us for our latest Walker Tracker challenge as we trek to some of the most Epic Walks Around the Globe. Open to UC Davis staff, faculty, and student employees. 
Choose what feels right for you! Form a team or join our individual challenge. Let's get Trekking!
The Epic Walks Challenge is full. Please email wellbeing@ucdavis.edu to be added to the waitlist
Find out more about the platform and challenges on our Walker Tracker webpage. 
Questions? Send your questions to our team email at wellbeing@ucdavis.edu.
Event Category
Tags