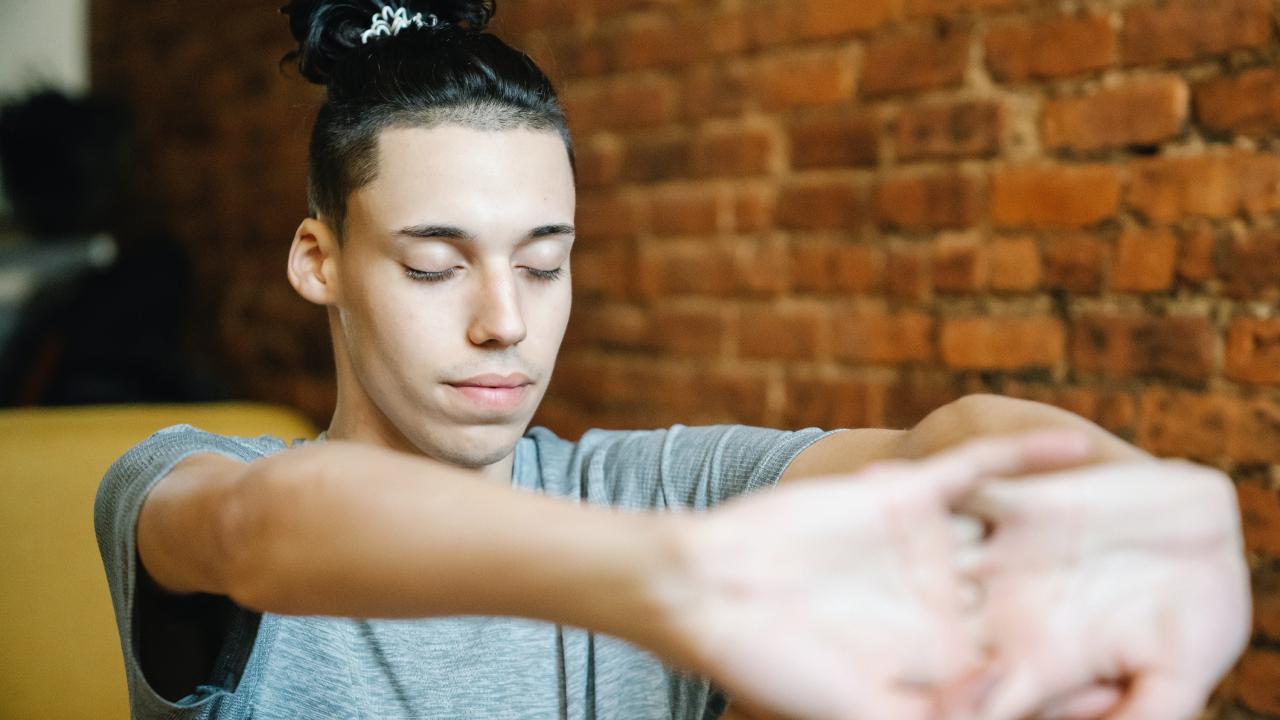 Take a WakeBreak, a short dynamic stretch to support your health and well-being. 
Join Staff and Faculty Health and Well-being for a WakeBreak! WakeBreak is a Healthy UC Davis program meant to improve your overall health and well-being, and reduce workplace injury and missed days at work, through short, guided stretching videos. This session will be led by Janel Scott, UC Living Fit Forever Program Manager.
Register for this session via Zoom.

This is a special May is Safety Month event. Visit the Safety Services website for more information and to see upcoming events. The complete library of pre-recorded WakeBreak sessions can be found on the Healthy UC Davis YouTube channel.
Event Category