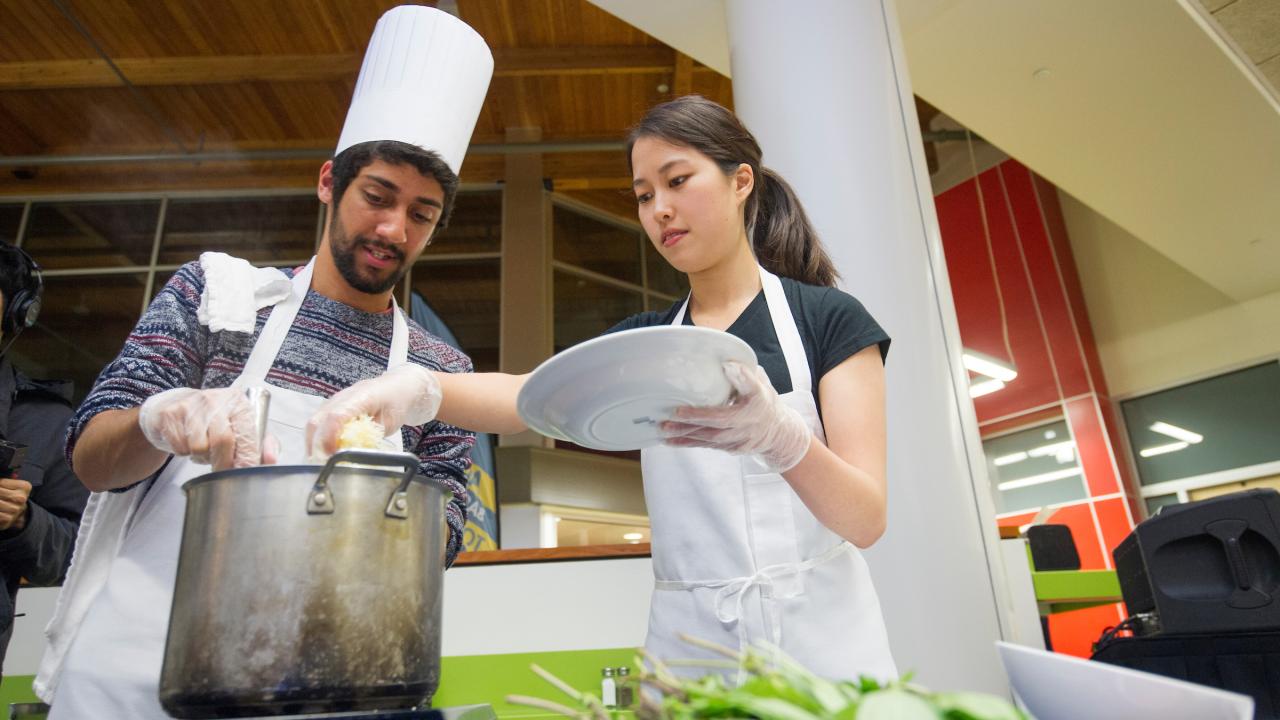 UC Davis Connecting Through Food Project aims to collect and distribute beloved stories and recipes from our community so that everyone can learn and enjoy.
Making food with those you love can be an act of self-care and a celebration of community. Sharing a meal connects people and promotes unity. Showcase your culture, whether local or global, and special memories by submitting your favorite recipe and backstory.
Through Jan. 31, 2022, share your food stories and recipes by visiting our Connecting Through Food Project webpage. The webpage also contains submission examples. Watch for our campaign to feature the submissions in Spring 2022!
This project is brought to you by Staff and Faculty Health and Well-being and Global Affairs.
Event Category