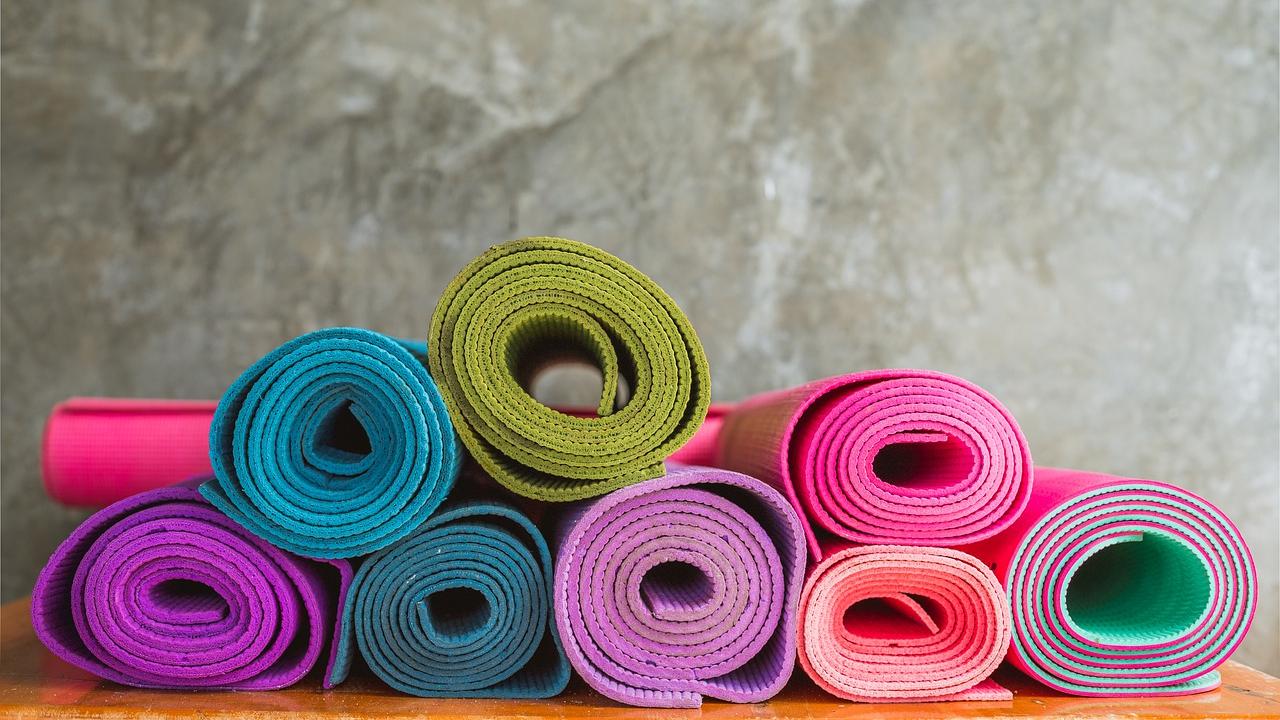 Learn more about improving your well-being through movement.
Join us for this 5-part, relaxing yoga series which caters to all abilities, with a focus on breathing, stretches and poses. The All-levels session on June 27 will offer slightly more advanced poses and stretches, including modifications to meet you where you are. Beginners and advanced yogis welcome to all sessions.
Session Dates:
May 16 @ 1:10 - 2:00 p.m.
May 23, 30 @ 12:10 - 1:00 p.m.
June 13, 27 @ 12:10 - 1:00 p.m.
Register for the series through Zoom. One-time registration covers all five sessions including access to limited-time recordings after each session. 
Event Category
Tags