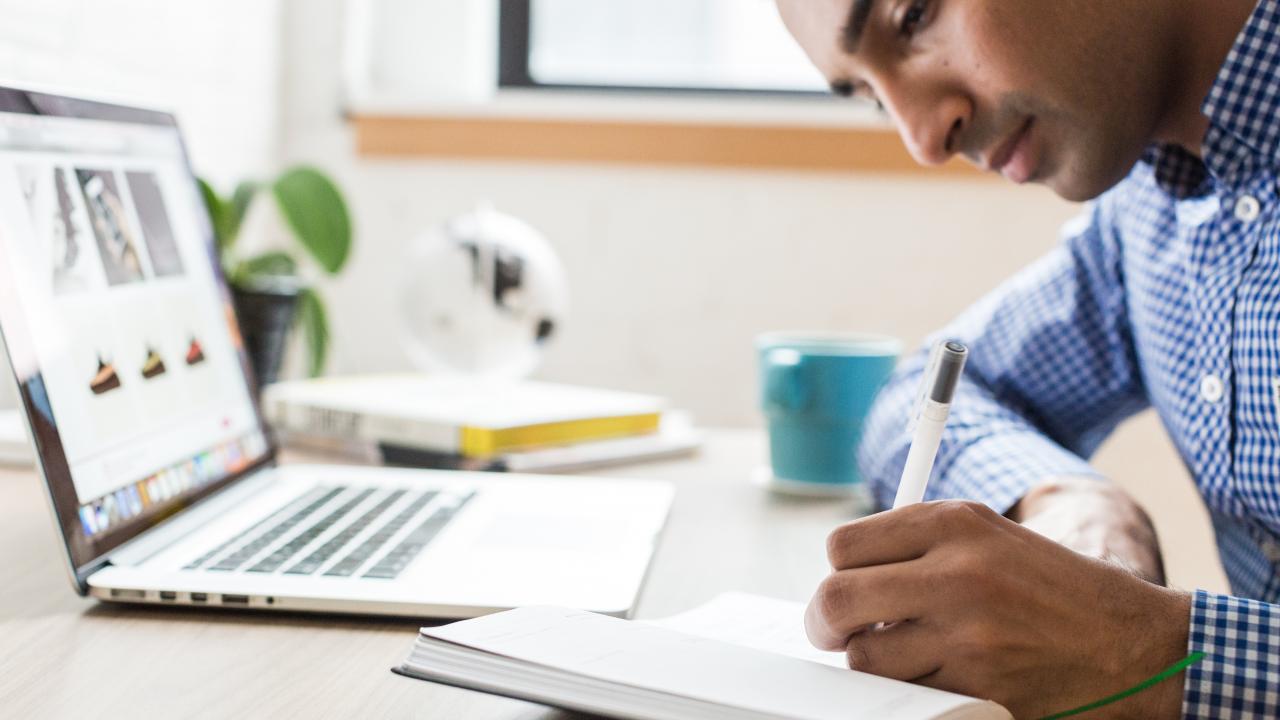 This self-guided pilot program explores all aspects of wellness including physical, spiritual, emotional, occupational, intellectual, environmental, financial and social.
In this self-guided pilot program, you will choose which aspects of wellness you would personally like to improve, create a wellness vision, set some goals and ultimately plan out how you will achieve them over the course of the program. If you are ready to make a change and improve your wellness in 2021, this program is a great starting point! Prize drawings will be conducted at the mid-point and post-survey evaluations.
The program runs January 19 to April 16. The deadline has been extended. Sign up by Sunday, January 24!
Event Category
Tags