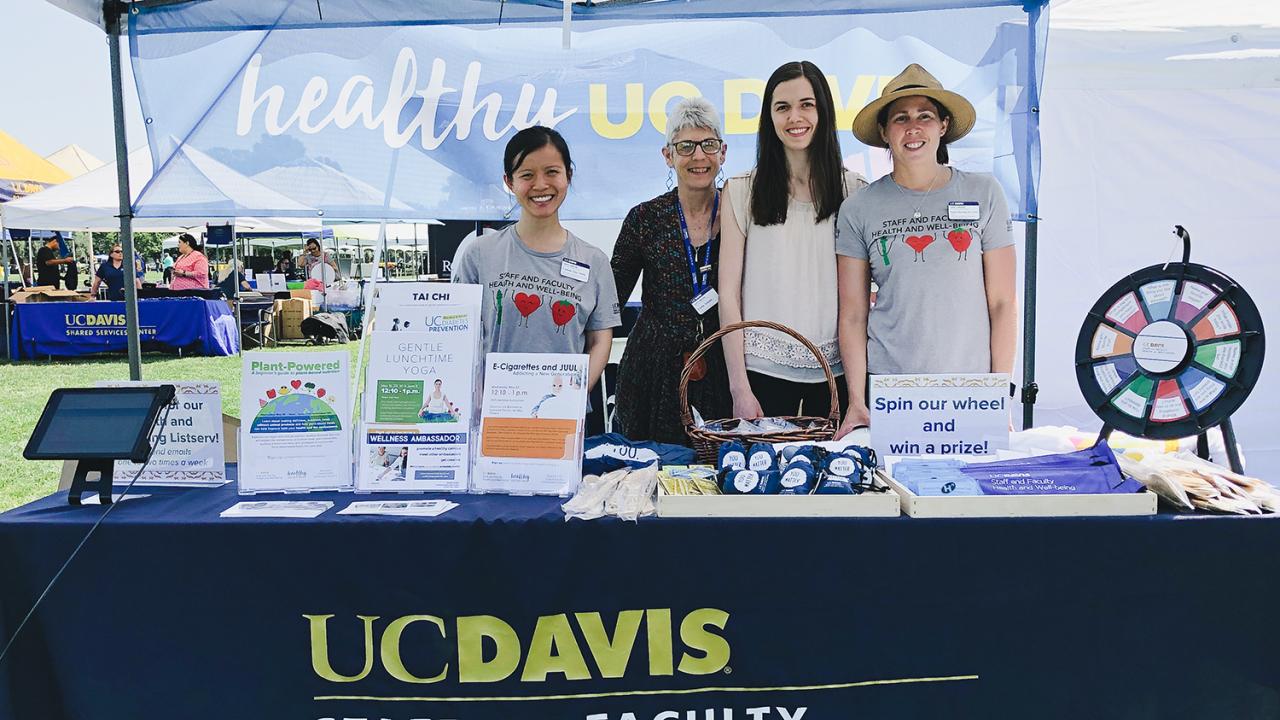 Location
Russell Field (UC Davis Campus)
UPDATE: TGFS 2020 scheduled for May 13th and May 14th has been canceled in accordance with campus directives related to large events.   We are evaluating different opportunities to appreciate and celebrate staff in the coming months.  
Thank Goodness for Staff (TGFS) is a springtime celebration organized by UC Davis Staff Assembly in honor of all UC Davis staff members. The 2020 TGFS picnic is our 40th year celebrating the hard work and contributions of UC Davis staff and we invite you to join in the fun.
Staff and Faculty Health and Well-being will host a Health & Wellness Zone at this year's fair. 
Event Category
Tags