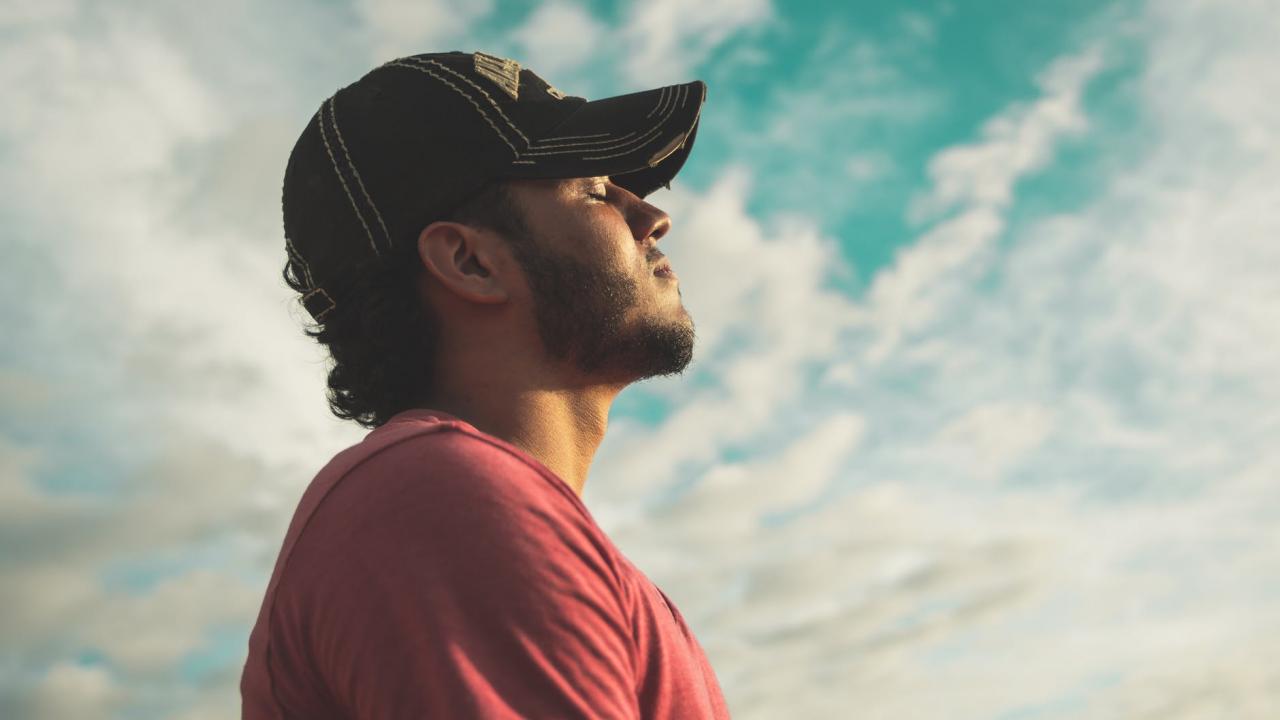 Build resilience and foster your health and well-being with a science-based mindfulness meditation. Join us from wherever you are via Zoom. 
Mindfulness meditation is the art and science of paying attention, on purpose with openness, curiosity and a willingness to be with experience as it is - it has been found to promote resilience and well-being.
Join Staff and Faculty Health and Well-being for Thursday mindfulness meditation sessions from 12:10-12:40 p.m. for the period of Jan. 5-Feb. 16, 2023. One-time registration covers allows access to all sessions. Sessions will include pre-recorded guided meditations (approximately 20 minutes in length) from the UC San Diego Center for Mindfulness.
Event Category
Tags