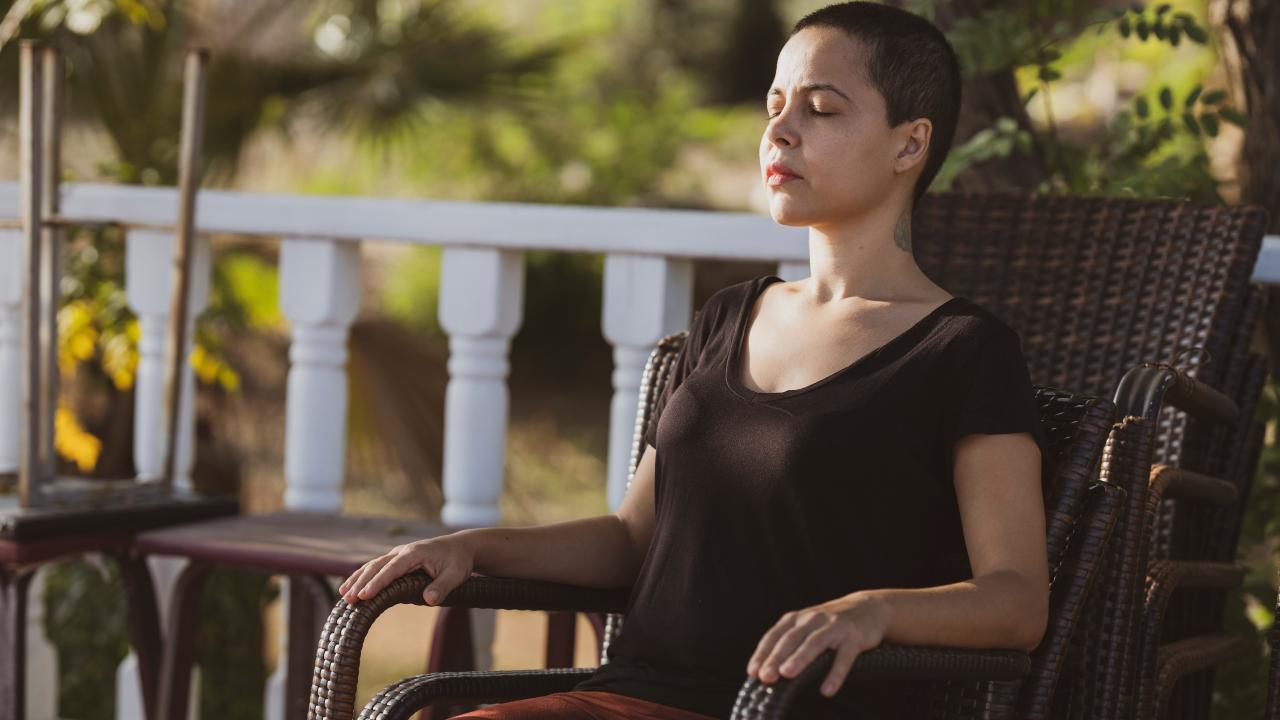 During this time of change and uncertainty, build your stress resilience through mindfulness meditation. Join us from wherever you are via Zoom. Open to beginners and experienced meditators alike.
This week's sessions are pre-recorded guided meditations from UCSD and UCLA, offered live for the UC Davis community to practice together. One-time registration covers all sessions: 
Monday, July 27, from 4:15-5 p.m.
Wednesday, July 29, from 12:45-1 p.m. Pause and refresh with this special 15-minute session.
Thursday, July 30, from 4:15-5 p.m. This session will focus on a heart-based practice such as compassion, kindness, joy and equanimity.
During registration, choose the session(s) you wish to attend. After registering, you will receive a confirmation email containing information on how to join the Zoom sessions.
Event Category
Tags