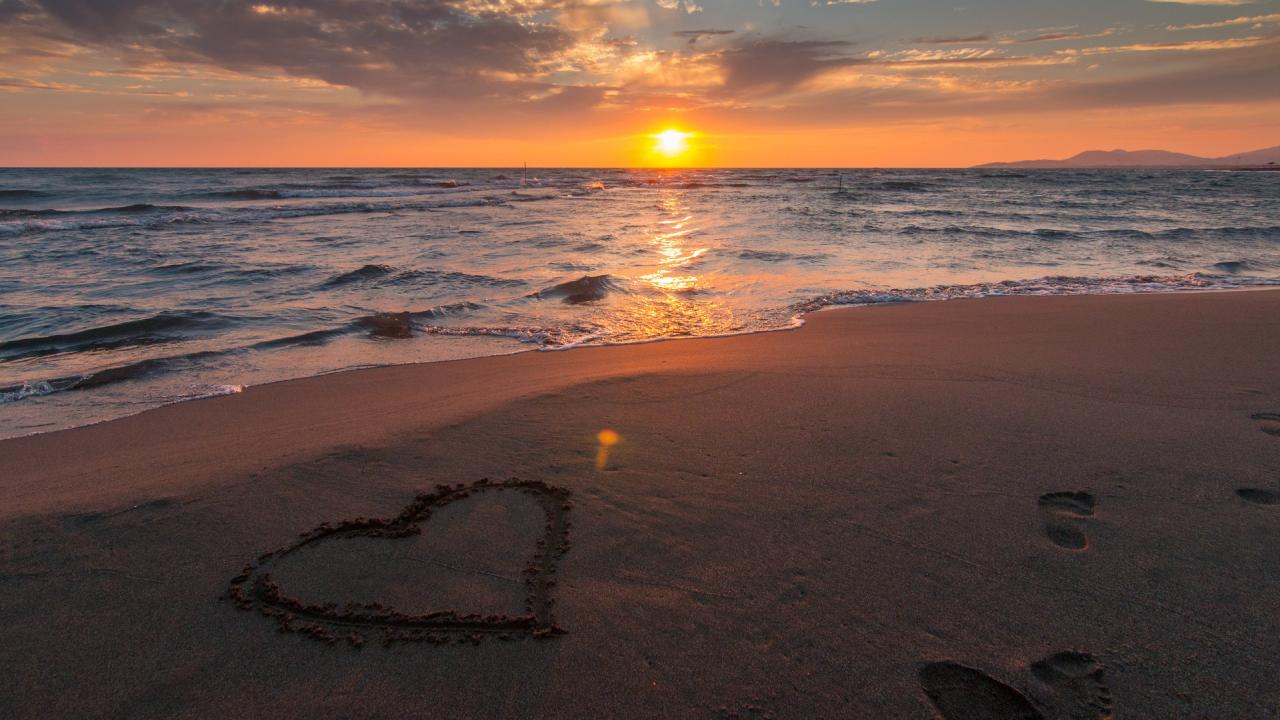 Strengthen your inner resources and improve your sense of well-being through scientifically supported heartfulness meditations. No prior experience with mindfulness is necessary – all are welcome.
Heartfulness meditation is the development of inner resources such as kindness, compassion, joy and gratitude that promote resilience and wellbeing. Sessions begin with a brief introduction followed by a guided meditation, led by Neesha Patel, PhD. Some sessions may feature prerecorded guided meditations from UCSD and UCLA on select days.
Register for this weekly series via Zoom, offered Thursdays through August 12, from 4:15-5 p.m. One-time registration covers all sessions. After registering, you will receive a confirmation email on how to join the Zoom sessions, by phone or computer.
Event Category
Tags