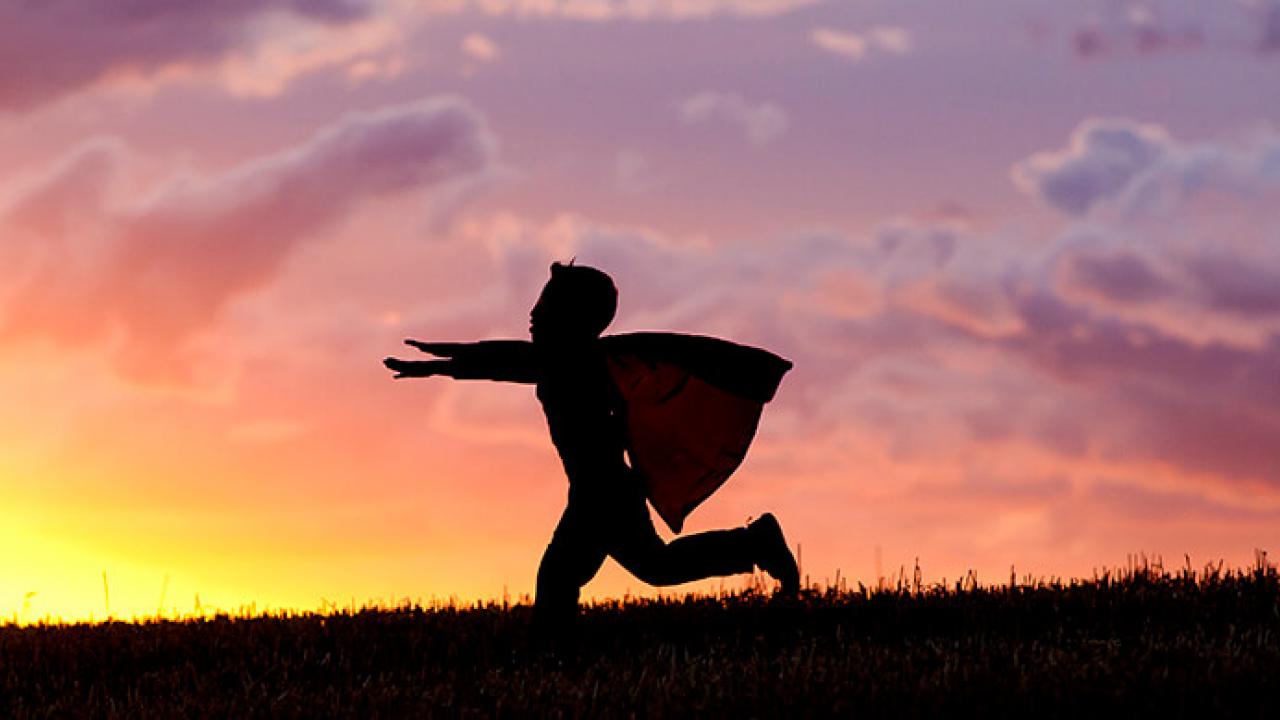 Life feeling challenging these days? You're not alone. 
Stress is real and if gone unchecked can be harmful to our health. But, how we meet stress, can make a big difference in our wellbeing. Join us for a workshop to explore ways of building stress resilience – our superpower in times of stress. 
Register for this workshop. Presented by Dr. Neesha Patel, PhD.
Event Category
Tags