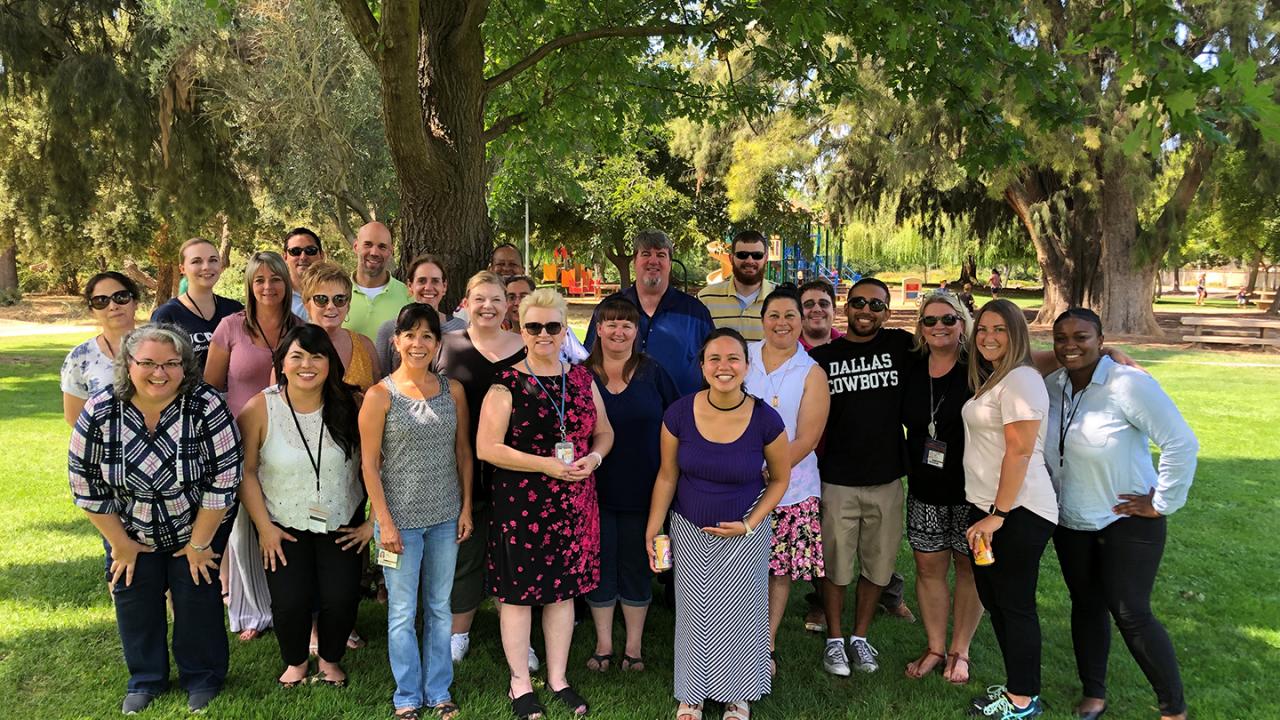 Wellness Ambassador of the Month
Alex Vela, UC Davis Shared Service Organization
How long have you worked at UC Davis?
I have worked at UC Davis for 2 ½ years.
What does wellness mean to you?
Wellness to me is the act of practicing habits that contribute to both your physical and mental wellbeing. I think it's important to find these habits in our work and home life.
Why did you become a wellness ambassador?
I was introduced to the program and encouraged by a coworker to get involved. Our previous ambassador had just left UC Davis. We brainstormed some ideas on how we can bring some fun, health promoting activities to our building located away from campus. We ended up joining the program as a duo. I was really excited for the opportunity to connect with people in our building and to be a part of helping make wellness activities available to others at work.
How long have you been a wellness ambassador?
I became a wellness ambassador about 3 months after I started working at UC Davis, so just over 2 years now.
What has been rewarding or positive about your experience thus far?
I've gotten to meet so many people in my building that I may not have had an opportunity to meet otherwise. I always have fun at each activity and it feels awesome watching people enjoy and benefit from an activity that you helped make available.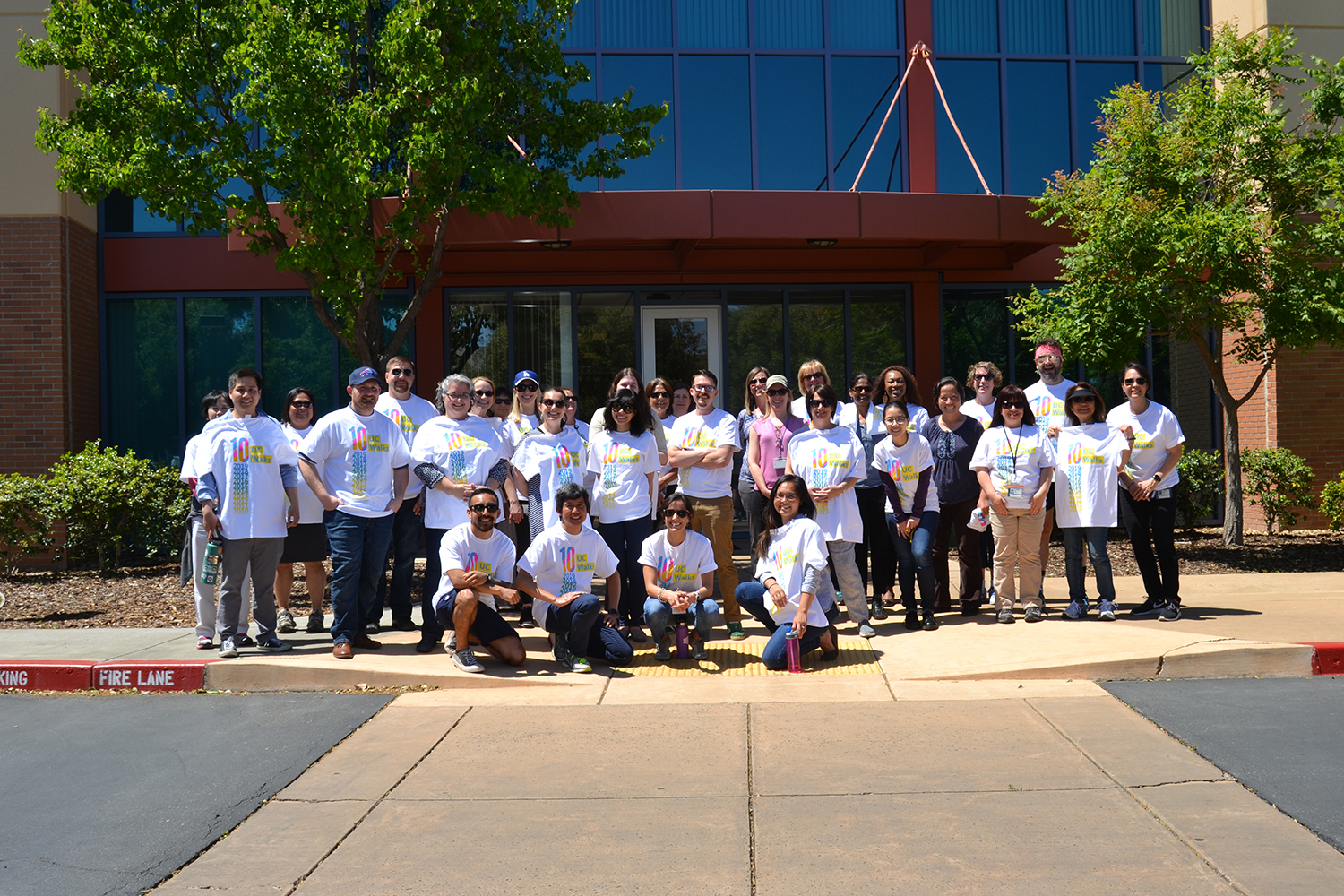 What are some of the challenges you face as a wellness ambassador?
I think building attendance was a challenge for me. It can be difficult trying to find an activity and/or time that works for everyone. It can be tough to hear that coworkers would attend if there wasn't some obstacle in the way.
What is one piece of advice you would like to share with new wellness ambassadors?
Don't go at it alone! Collaborate with other wellness ambassadors to gather ideas and provide support. If you can find the ambassadors in or near your location, you can share activities to provide more Alex with his colleagues at SSO BBQ options to your department. This is a great way for your team to get to know more people in the UC Davis community. Staff and Faculty Health and Well-being aims to build an environment that makes the healthier choice the easier choice, while providing staff and faculty with the required support to make UC Davis the healthiest community.
How do you feel you have contributed to our mission?
From stretching, to healthy potlucks, to lunchtime game breaks, our wellness team and I at Cousteau help to provide activities that are conveniently available at work. We always have a goal to promote some element of wellness for our coworkers, and we strive to provide options that reflect the different needs of our team.
What is your favorite thing to do in your spare time?
My favorite thing to do is spend time with my family. Hikes, bike rides, basketball, swimming, and anything else that keeps us active!
Category
Tags