UC Davis is taking an inclusive approach to public health and safety, by providing new people and resources to meet any call for help
Event Postponed: please feel free to RSVP below and we'll send you an invite when the event is rescheduled. 
Ice Cream Social
Postponed
Meet the Teams
Come have ice cream with the new Police and Fire Department teams focused on the health, well-being and safety needs of our campus community
Campus Safety Specialists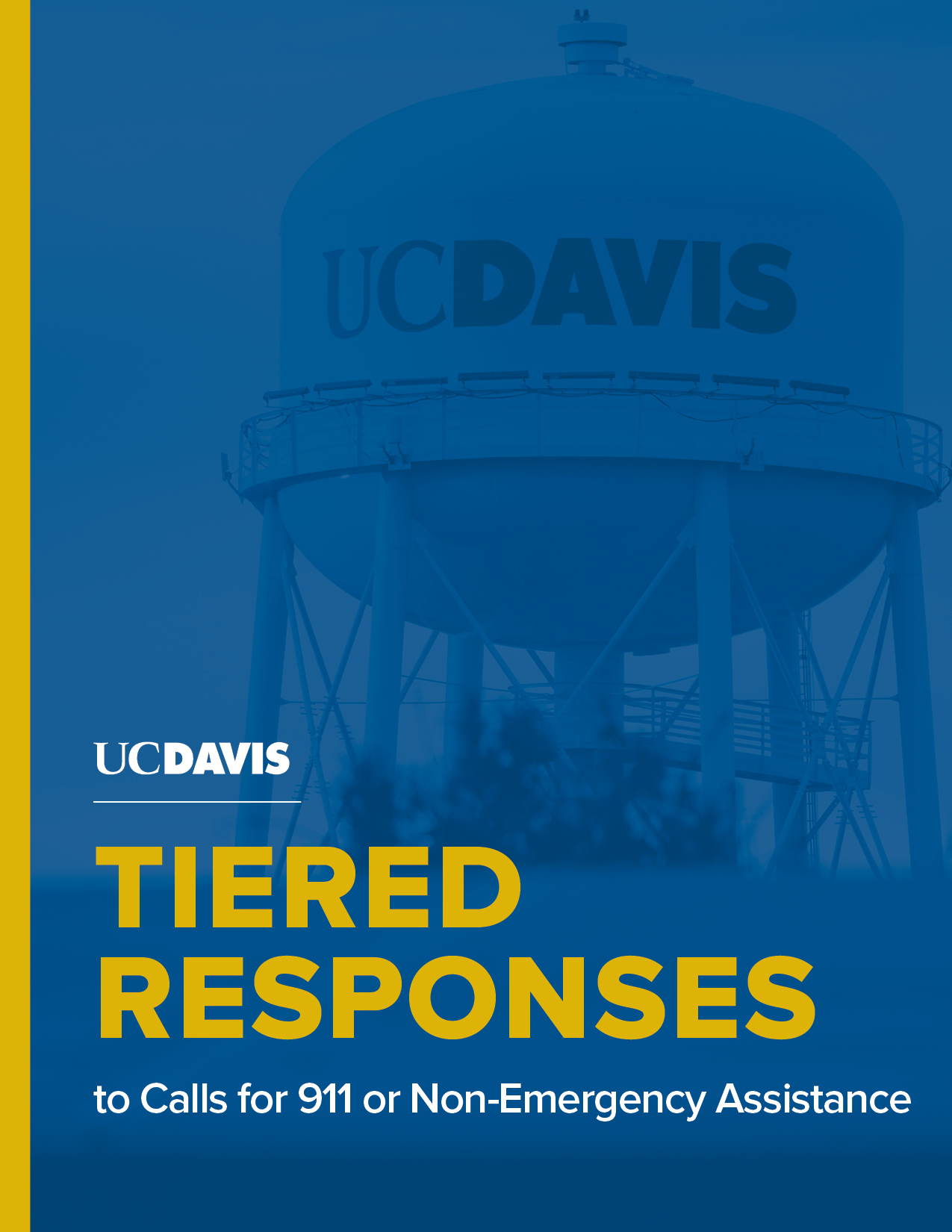 Tiered Response to Calls for Assistance
UC Davis is committed to creating an environment where our community feels safe and heard, and can find compassion when they need it. 
Responding to calls for help with the most appropriate people, services and resources is one way our Police and Fire Departments are making the university better, healthier and safer every day. 
  >>  Learn more about Tiered Responses to Calls for 911 or Non-Emergency Assistance