Safety Month kicks off with a full week of events promoting mindfulness, health and well-being.
Total Worker Health Award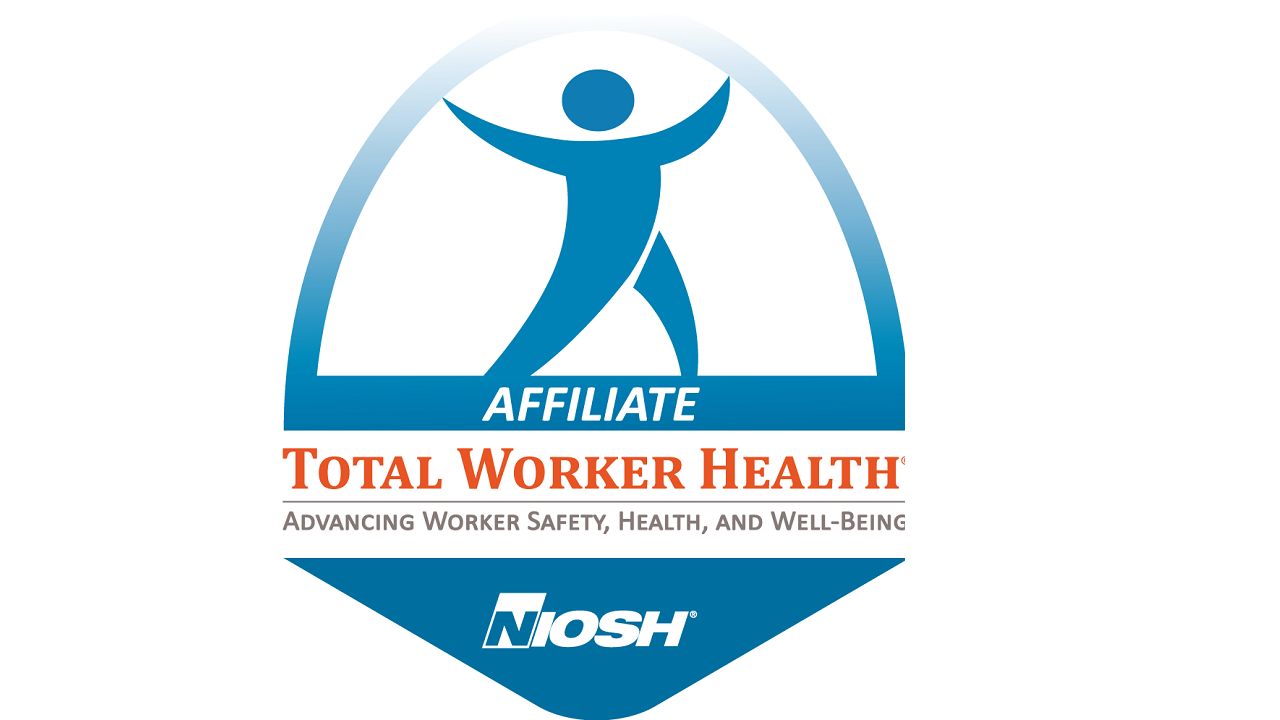 UC Davis was recently recognized as a Total Worker Health Affiliate for the its holistic approach to employee health, wellness and safety. 
As part of our ongoing commitment to these efforts, the first week of Safety Month is dedicated to keeping our community active and health-conscious.
Thanks to the efforts of those in Staff and Faculty Health and Well-being (SFHWB) and the UC Davis Ergonomics Program, health-oriented events are available for students and staff every day for the first week of May. 
---
UC Moves is Back In-Person
After two years in the virtual sphere, UC Moves, formerly 'UC Walks,' is back on campus encouraging staff and academics to be active for 30 minutes each day. Employees can also join an in-person Walk & Roll on May 4, or sign up to compete against other UC campuses for the first time through the Walker Tracker Platform starting May 2
---
Monday, May 2
Gentle Yoga
12:10 p.m. - 1 p.m.
As part of the five-part yoga series offered by the Staff and Faculty Health and Well-being Program (SFHWB), this session will have an emphasis on safety, ergonomics, and alleviating stress.
Live Mindfulness Session
4:15 p.m.- 5:00 p.m.
Build resilience and foster your health and well-being with a 45-minute science-based mindfulness meditation, offered via Zoom.
UC Moves Virtual Event
Whether you work from home or can't attend Week 1 exercises in-person, everyone is welcome to participate in this weeklong event lasting May 2nd to May 8th. Registered participants will receive a daily email link to report how many minutes of physical activity they engaged in. For every report submitted, participants will receive one entry toward a random prize drawing.
---
Tuesday, May 3
WakeBreak
1 p.m.- 1:30 p.m.
Join Janel Scott for a guided WakeBreak via Zoom to perform short dynamic stretches, improve your overall health, and reduce workplace injury and missed workdays. If you can't make this live session, take advantage of the existing WakeBreaks on the Healthy UC Davis Youtube channel.
---
Wednesday, May 4
Walk & Roll
12:10 p.m.- 1:00 p.m.
As part of the UC Davis Moves initiative, a walking event will be held on campus starting at Shields Library. There will also be a virtual walking tour and an in-person walk at UC Davis Health. Those who participate can play Walking Bingo and enter a drawing for prizes.
Workplace Safety from the Inside Out
12:30 p.m.- 1:00 p.m.
This informational webinar explores how our inner world impacts our safety and what we can do about it. 
---
Thursday, May 5
WakeBreak
10:00 a.m.- 10:30 a.m.
Another live WakeBreak session with Janel Scott is a great opportunity to stay active and improve your mood in just 30 minutes.
---
Friday, May 6
Ergonomics in the Hybrid Work Environment
9:30 a.m.- 10:30 a.m.
Learn how to set up your workstation in a way that prevents injury, reduces stress and promotes a healthy lifestyle. 
Nature Photography
12:10 p.m.- 1:00 p.m.
Alleviate stress and wind down into the weekend by participating in this Nature Rx: Nature Photography event. Since we all have phones in our pockets, nature photography is an easy way to explore, appreciate and creatively capture the natural world around us every day. Learn tips and tricks for getting started and on getting a good composition.