May is Safety Month
Safety month is upon us, with activities and presentations offered each week to promote health and safety, on and off campus, all year long.
With this year's Safety Month featuring events on yoga, injury prevention, photography, wildfire preparedness, meditation, and bike safety- there's truly something for everyone. So bring a friend or treat yourself to these activities and more. Check out the Safety Month website to learn more about how you can Think Safe, Act Safe, and Be Safe this May.
Week 1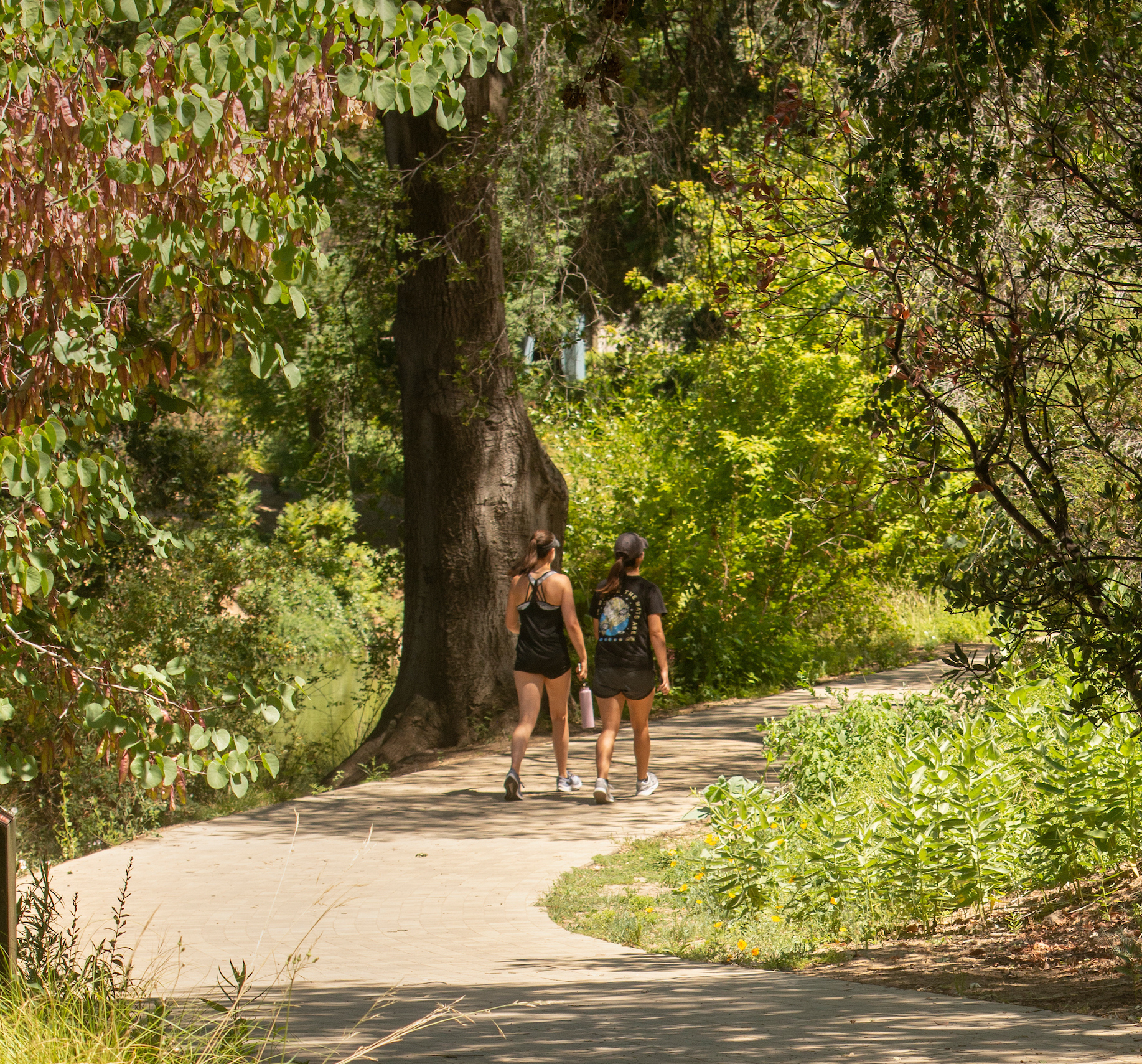 Health and Well-being
May 2 - 6
As part of UC Davis' holistic approach to employee wellness, the first week of Safety Month is dedicated to keeping our community active and health-conscious.
Week 2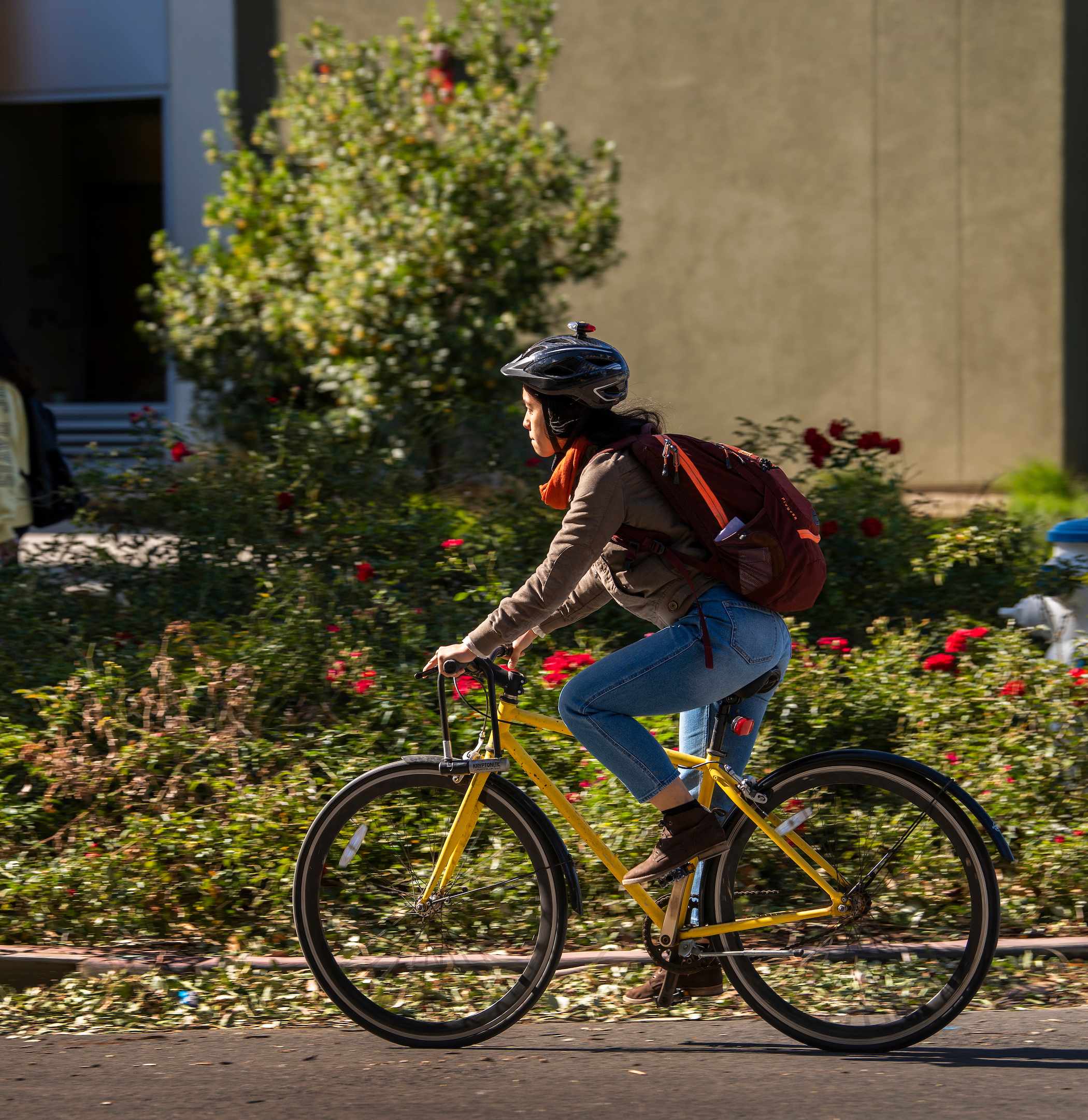 Travel and Transport Safety
May 9- 13
This week is all about travel safety- being prepared, doing your homework and knowing the rules- so you can enjoy your time abroad or time on the road with peace of mind. 
Week 3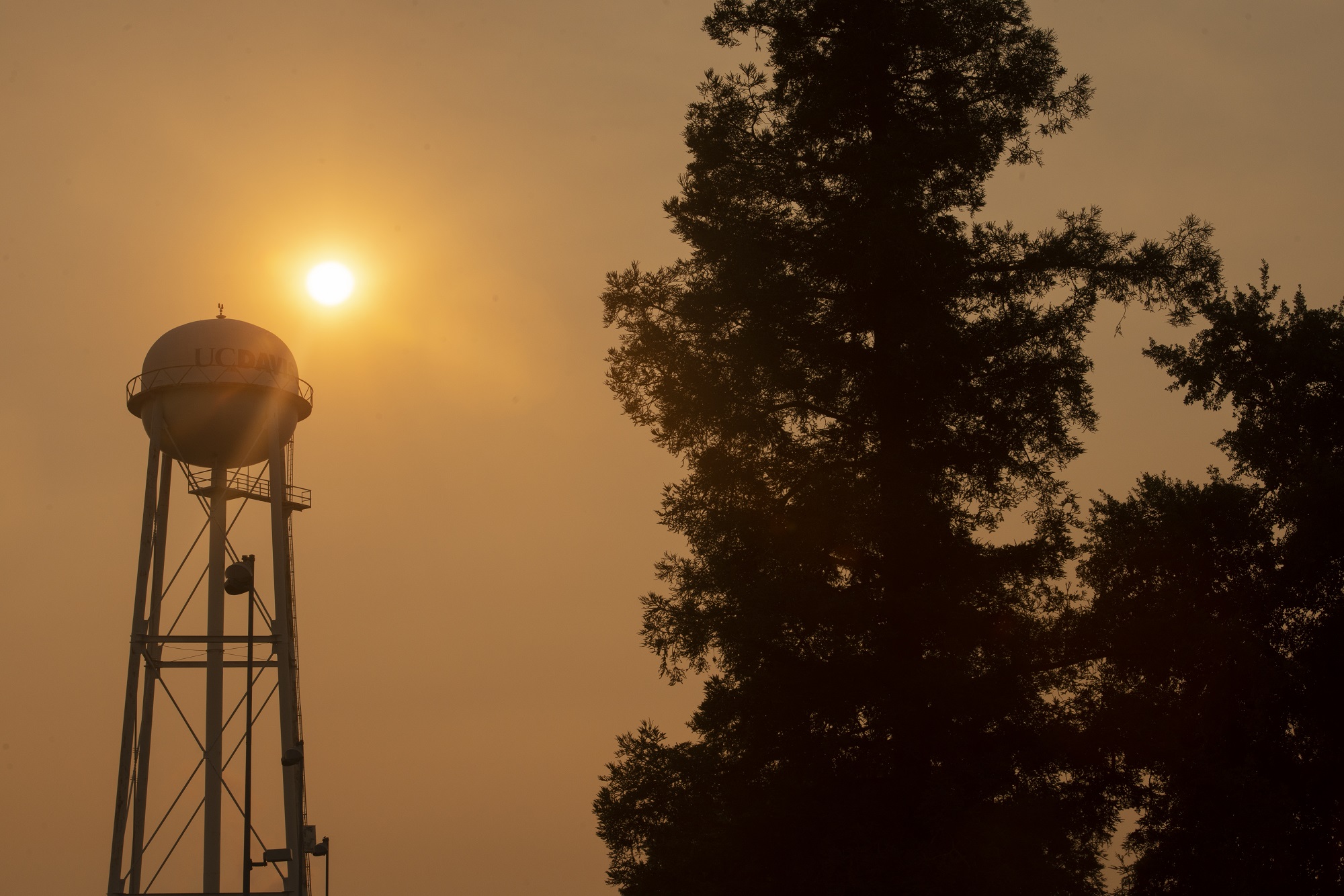 Wildfires and Smoke
May 16 - 20
Understanding how decisions are made by the University is a critical part of everyone's responsibility to stay informed. This week will help you prepare your department for an emergency, and likely improve your overall resilience when one occurs. 
Week 4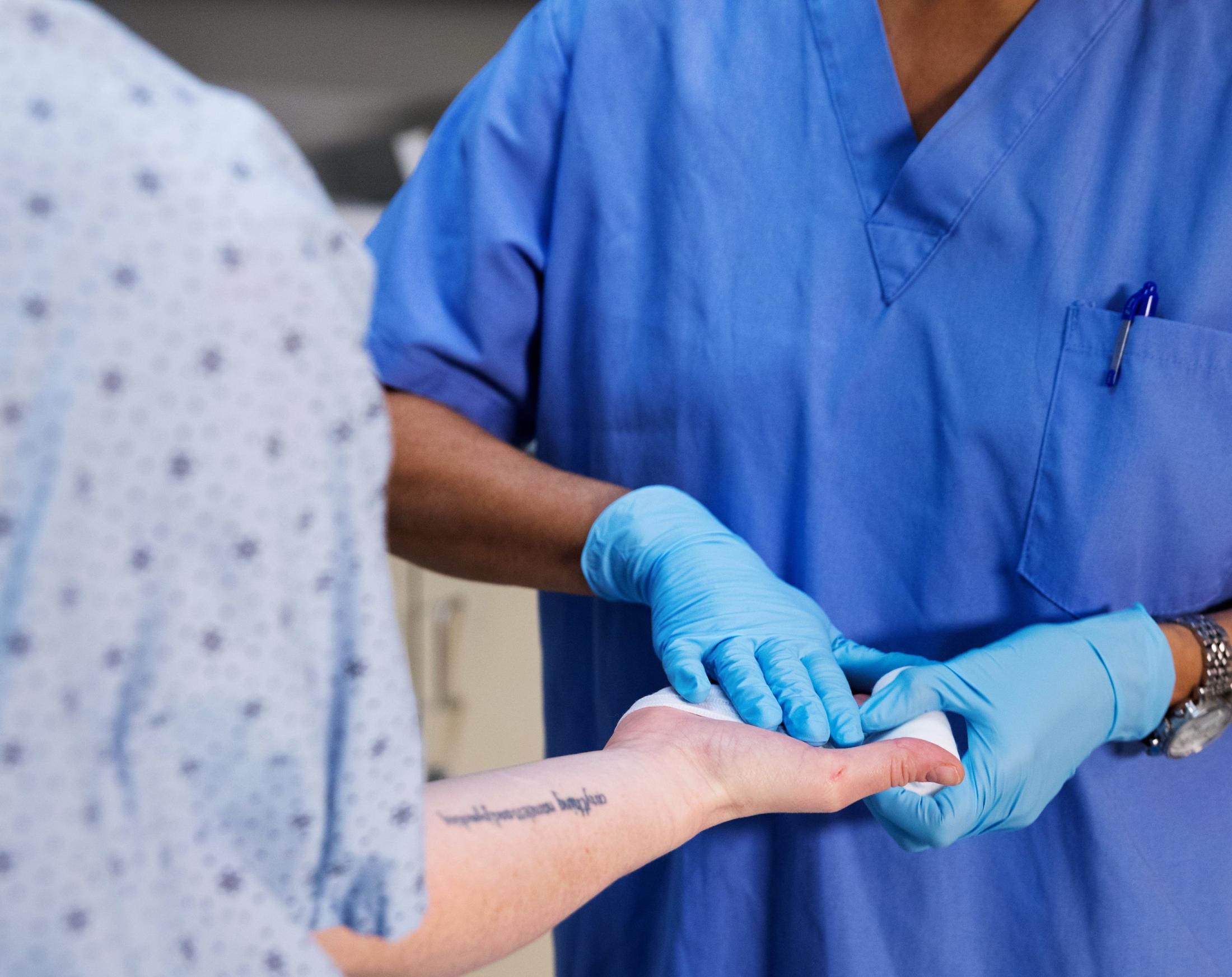 Injury Reporting
May 23 - 27
Fast, accurate reporting benefits everyone involved. Generally speaking, the campus is improving in our reporting speed, but we can do even more to promote timely reporting and the prevention of injuries.