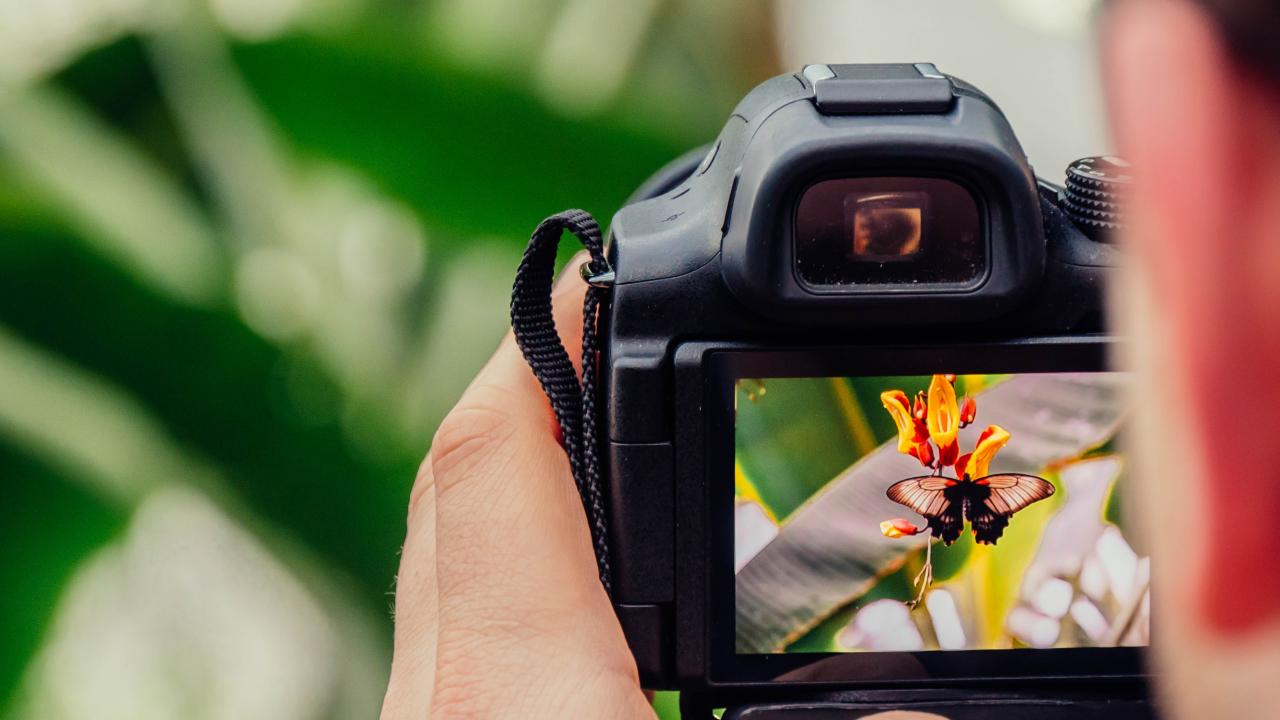 Connect with the healing power of nature in our Fall 2022 Nature Rx series. 
Make getting time in nature creative and restorative by cultivating a nature photography hobby! Since we all have phones in our pockets, nature photography is an easy way to explore, appreciate and artistically capture the natural world around us every day. Learn tips and tricks for getting started on a good composition.
Register for the Nature Photography event by 5 p.m. on Tuesday, Nov. 29, to be considered.
Find more sessions on the Nature Rx webpage. Topics include: terrarium-building, landscape design and tea, nature photography, and more!
Event Category
Tags