Personal Protective Equipment (PPE)
Guides
PPE Guide (.pdf) - A supplement to the Lab Hazard Assessment Tool in the selection of appropriate personal protective equipment (PPE).
PPE 4-Step Distribution Process (.pdf) - A guide for distribution of PPE to new lab workers, or when hazards or processes change.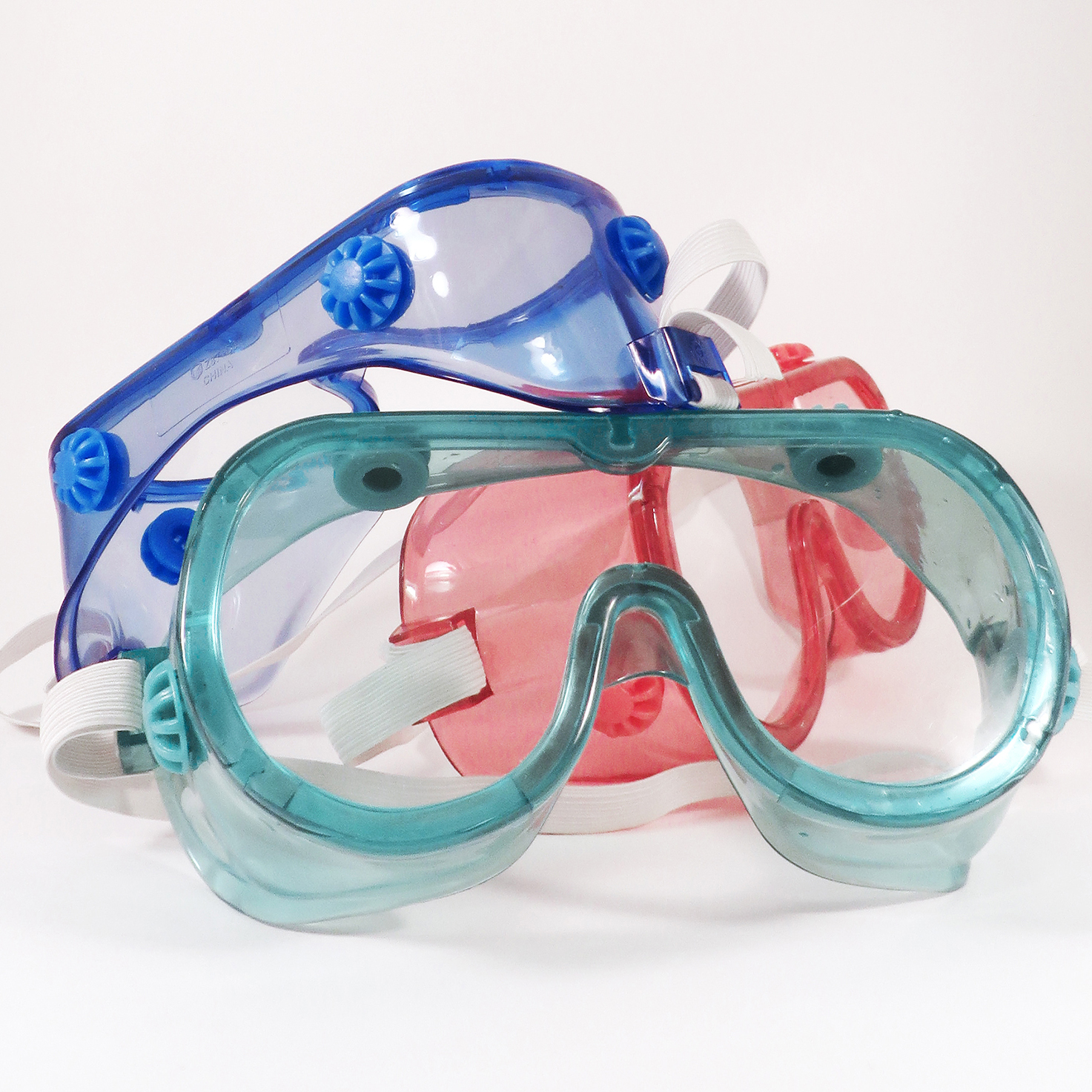 Frequently Asked Questions
Our most frequently asked questions about PPE.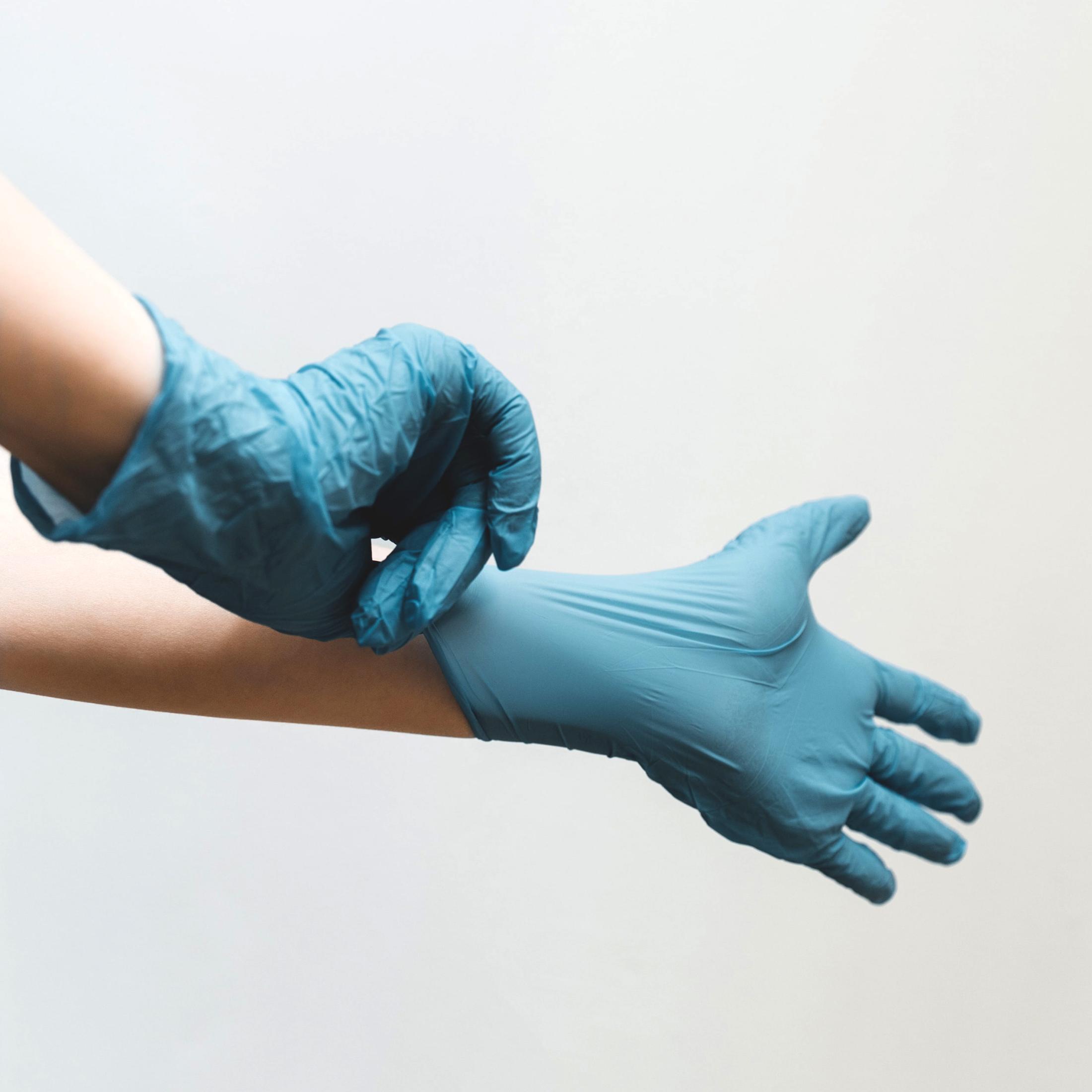 Training
Selection of personal protective equipment classes offered by UC Davis.