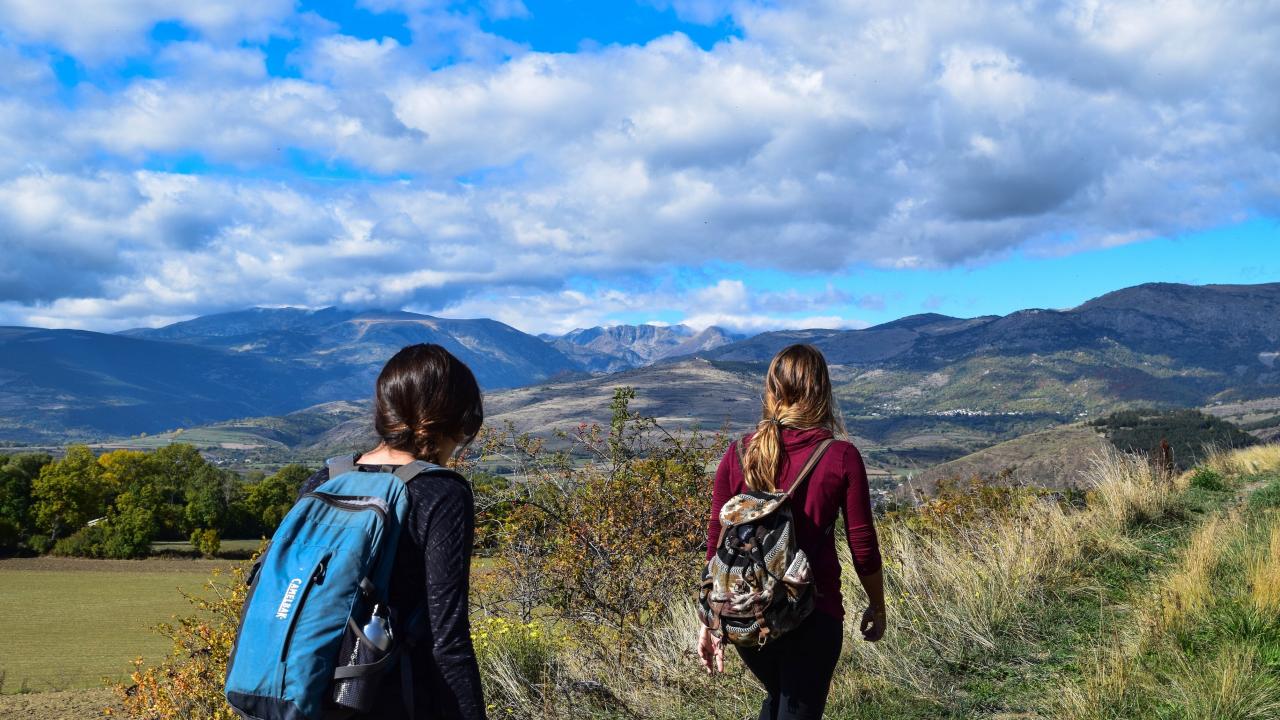 Fieldwork Toolkit Webinar Series: Preventing Sexual Harassment & Assault in the Field Sciences
Melissa Cronin is a Ph.D. candidate in the Conservation Action Lab at UC Santa Cruz studying Ecology and Evolutionary Biology. Her research focuses on mapping and mitigating marine fisheries bycatch, mainly looking at manta and devil ray bycatch in industrial fisheries.
Her workshop developed with UCSC Professor Erika Zavaleta and postdoc Roxanne Beltran on creating a culture shift in fieldwork is highlighted in this news story.
Event Category
Tags