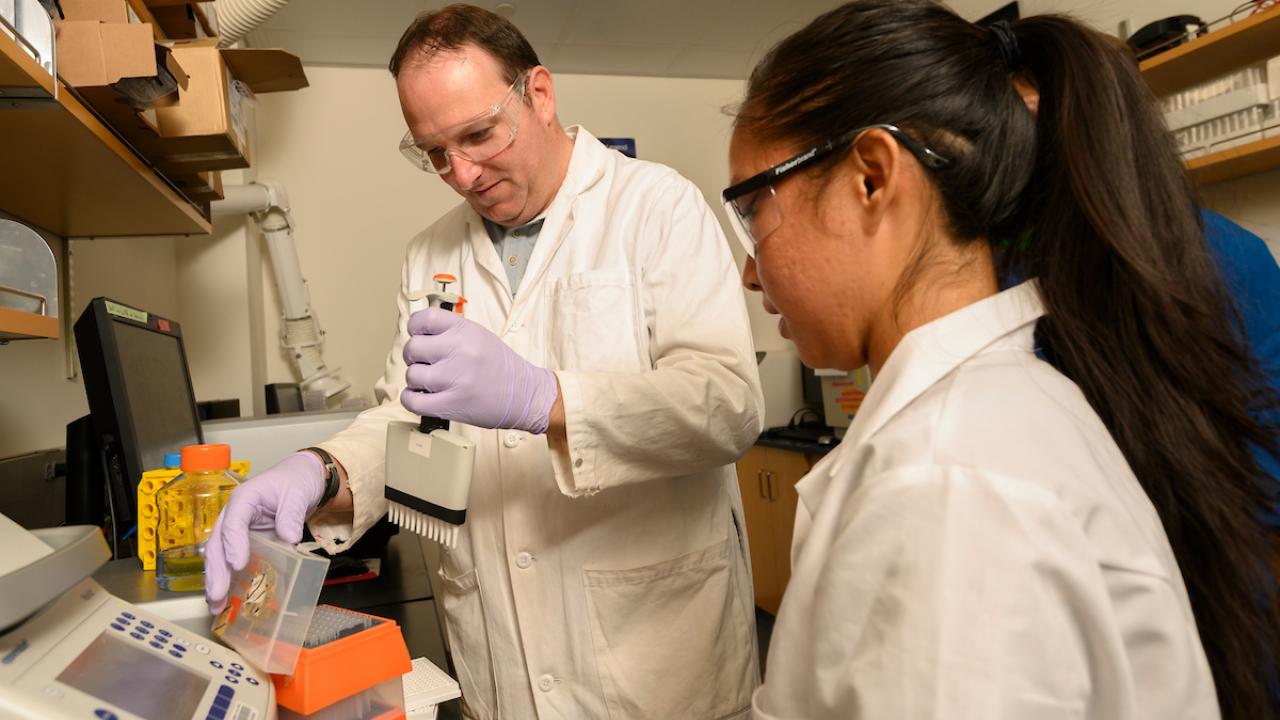 Preparing for Your Laboratory Safety Review - Shifted to online training
 
For lab managers, safety delegates, grad students and PIs. This training will help you strengthen your lab safety culture and prepare for your annual lab review. Taught by the Lab Safety Professional team.
Instructors will email you with login for training.
Event Category
Tags