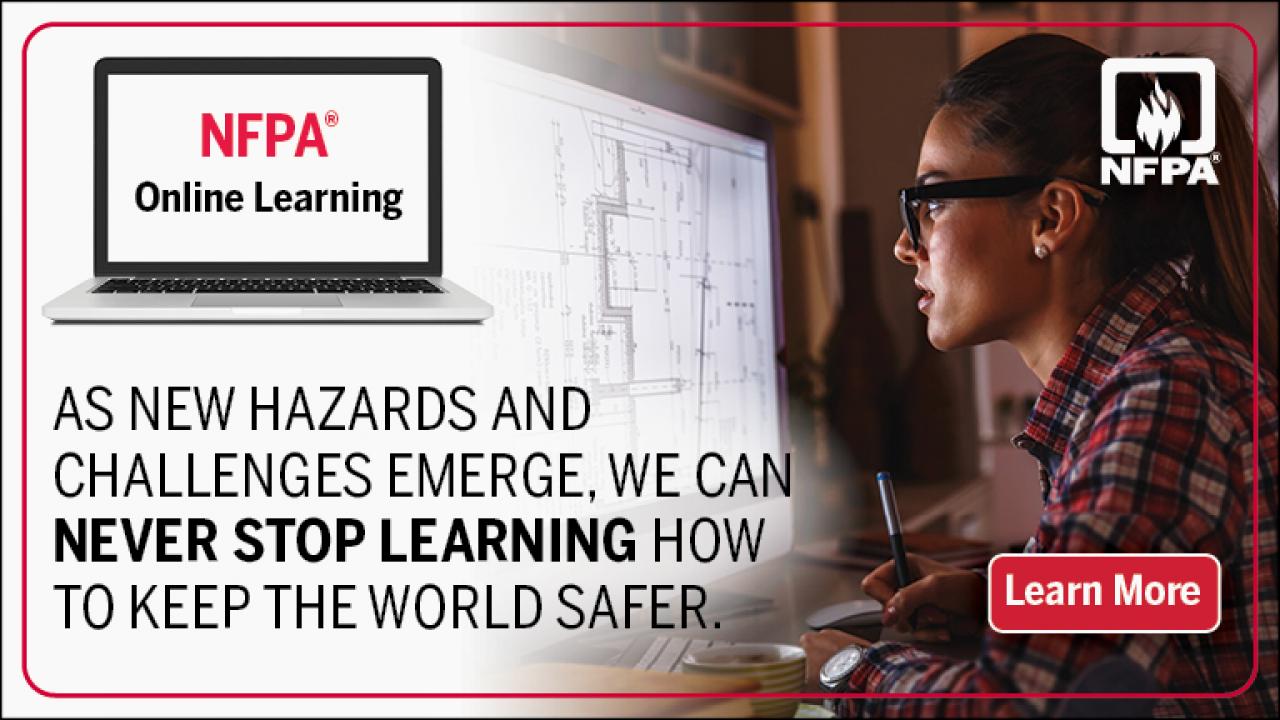 Location
Hoagland Hall, Room 130
NFPA 70E - Electrical Safety Training
 
Employees who interact with electrical equipment must be "qualified" according to California OSHA regulation. This highly effective online training provided by the National Fire Protection Association (NFPA) is one way for your workers to become well versed in identifying all hazards that are associated with electrical work.

Depending on campus operating status, the May 20th training may still occur.

View the full training schedule and registration information.
Event Category
Tags