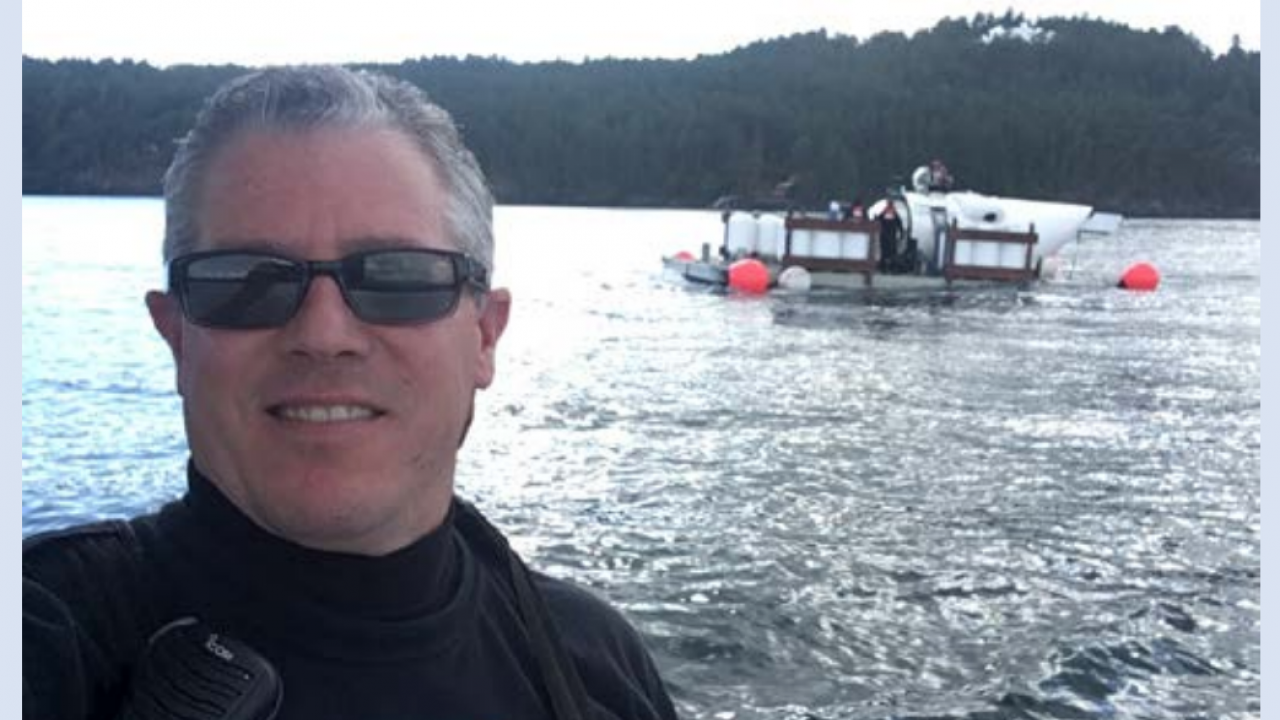 Fieldwork Toolkit Webinar Series:
Risk Assessment for Outdoor Fieldwork
James has been the UCD Boating Safety Officer since 2005, helping keep researchers safe in a variety of environments and locations around the world. Prior to coming to the UC, James served in the US Coast Guard for 13 years. His background included duties teaching for the USCG Instructional Systems School and as the Course Manager for Operational Risk Management.
James' experience in Maritime Law Enforcement and Search and Rescue while managing operational teams in dynamic environments and extreme conditions has helped scientific boaters improve their skill sets and introduced risk management strategies for field planning and safe operations.
Event Category
Tags