UC Davis reviews and verifies COVID-19 confirmed cases, and we're responding to concerns from the campus community regarding COVID-19.
All employees and students use the reporting process when:
You receive a positive COVID-19 test result or a COVID-positive diagnosis from an outside/community physician - MANDATORY
You are advised that you are a Close Contact to a COVID-19 positive person within the past 10 days - MANDATORY
You have concerns about a member of the UC Davis community having COVID-19, whether on or off campus
---
Contact Reporting Points
UC Davis Health 
(including students in Schools of Medicine/Nursing)
---
FREE COVID-19 Telehealth Visit and Medication for Californians Ages 12+
Connect with a FREE healthcare provider who can prescribe you FREE COVID-19 medications (Paxlovid or molnupiravir), if appropriate. COVID-19 treatments can prevent serious symptoms, hospitalization, and death and work best when taken soon after symptoms begin. Medicines may be mailed to you or picked up at the pharmacy.
---
COVID-19 Reporting Process & Common Questions
The primary concern is the overall safety of the campus and UC Davis evaluates COVID-positive reports and exposures using public health and CDC guidance.
See Campus Ready Contact Tracing webpage
---
Common Questions and Scenarios
I received a positive COVID-19 test result, do I always need to report it?
DO NOT report positive COVID-19 test results received from Testing Locations for UC Davis Students and Employees. We have your results already and you will be contacted by a member of the UC Davis contact tracing team.

DO REPORT positive COVID-19 test results from tests performed at any other site, including Healthy Davis Together. You will need to attach a copy of your test results and other supporting  documentation.
I failed the Daily Symptom Survey, what do I do?
Remain off campus and do not enter University facilities (with the exception of Student Health and Counseling Services/Occupational Health for treatment, or your on-campus residence) until receiving a medical release/clearance from your physician.

Employees - You may return to campus AFTER providing your supervisor a return-to-work slip from your physician. 
What is a Close Contact?
Close Contact is defined by the CDC as someone who was within 6 feet of an infected person for a cumulative total of 15 minutes or more over a 24-hour period starting from 2 days before illness onset(or, for asymptomatic patients, 2 days prior to test specimen collection) until the time the patient is isolated.
I have questions about the campus's testing process and program.
Visit the Campus Ready webpage on COVID-19 testing for full details and up-to-date FAQs
I have questions about isolating after a COVID-19 positive test result or known exposure to COVID-19.
Visit the Campus Ready webpage on Quarantine and Isolation for full details
What is contact tracing and how does it work at UC Davis?
Please visit the Campus Ready webpage on contact tracing for full details, including when you will be notified by a member of the UC Davis contact tracing team.
---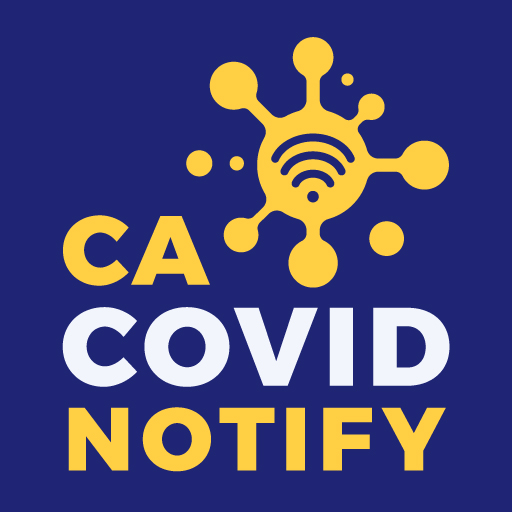 Download CA COVID Notify
Add your phone to California's exposure notification system to get COVID-19 exposure alerts and to protect those around you.

>>  Learn more and download the app today.