Inside Dr. Maeli Melotto's lab in the Department of Plant Sciences, you'll find a tight-knit team carefully peering over tables to study plant-microbe interactions, like how certain crops react with pathogenic E. coli and Salmonella.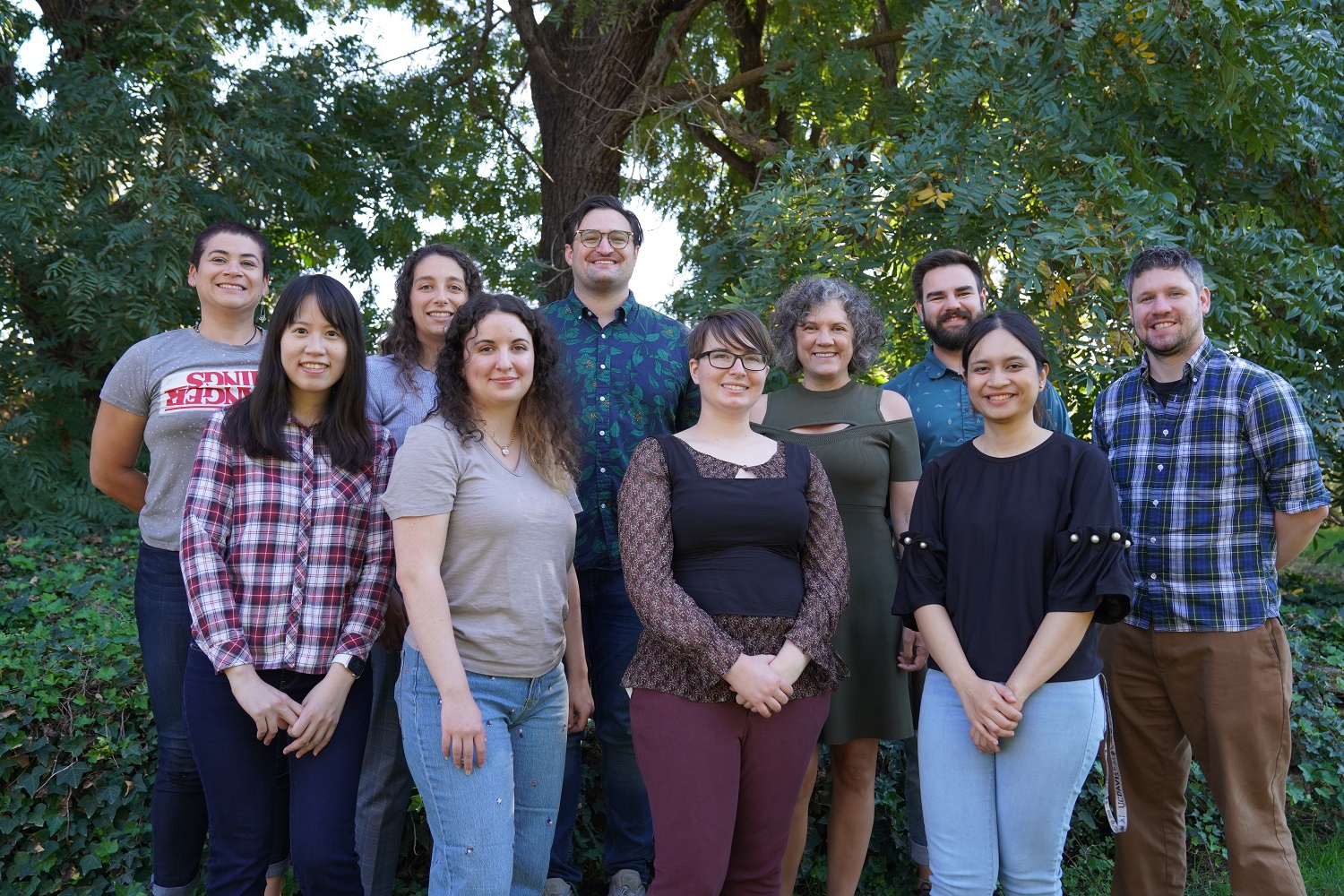 As a biosafety level 2 lab, researchers are often working with human pathogens and require extra safety precautions. In addition to her dedicated safety team of students and researchers, their weekly lab meetings, and the rigorous guidelines provided by the University, Dr. Melotto extends gratitude to an unlikely hero— Box folders. 
Each lab member has access to neatly organized files online where they can find SOPs, MSDS of disinfectants, PPE Inventory, contact information and links to campus resources surrounding the pandemic. By housing these documents online, students access safety protocols with the same speed and enthusiasm as they do the apps on their phone.
The lab itself is also a haven for safety. Safety binders sit on shelves, available for quick and easy access to hard copies of all documents. The lab safety team is large enough to ensure that someone will always be available to help in a timely manner. Their vigilance and commitment to safety have resulted in zero findings during lab inspections for two years running.