This year's winner for the College of Letters and Science is Dr. Leah Krubitzer.
Dr. Leah Krubitzer's evolutionary neurobiology lab at the Center for Neuroscience researches the evolution of the neocortex using comparative studies on various mammal brains.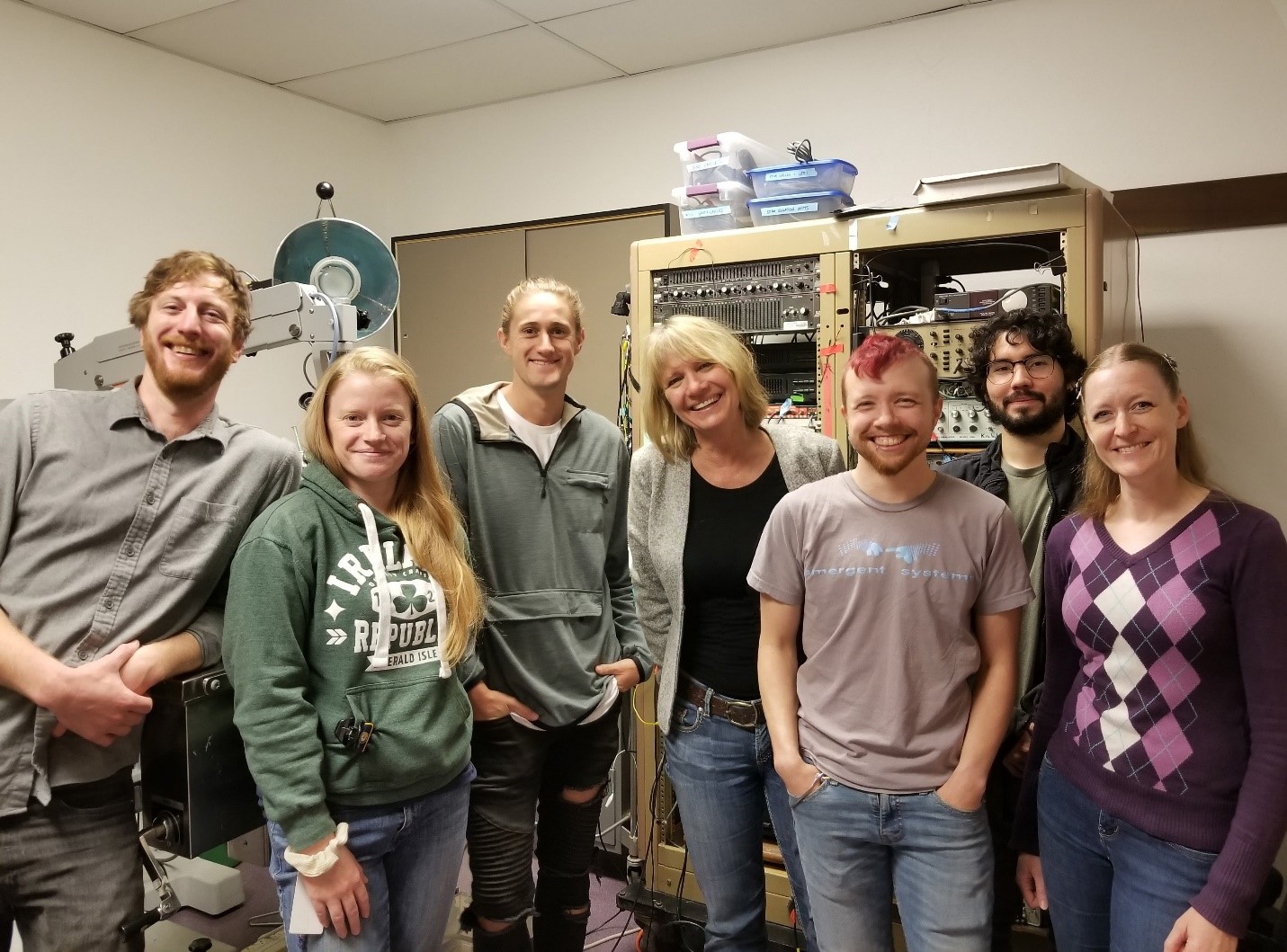 As a recipient of the MacArthur Genius award, Dr. Krubitzer knows a thing or two about running a successful lab— and to say her safety training requirements are extensive would be an understatement. Before anyone steps foot in the lab— whether they are a temporary affiliate, volunteer or permanent lab member— they're required to take a minimum of 15 lab safety courses online, complete an hour-long in-person safety orientation, sign off on a set of 60 Safety Net readings, enroll in the Occupational Health Program and complete the Lab-specific Hazard Assessment program PPE training.
But it's not just extensive training that contributes to their strong grasp on safety; their sense of community and high morale permeates every interaction that takes place in the lab. Members rarely conduct even minor experiments alone, increasing collaboration and decreasing risk of error.  Senior lab members make a point of asking for reminders and clarification, signaling to newer lab members that asking for guidance is not just suggested, but strongly encouraged and applauded. Lab Manager, Cynthia Weller, who Dr. Krubitzer credits as "the heart and soul of the lab" is always open to suggestions and has implemented color-coded systems and signs per students' requests.
They will continue to prioritize approachability and open communication as a safety strategy, and look forward to what the future holds.