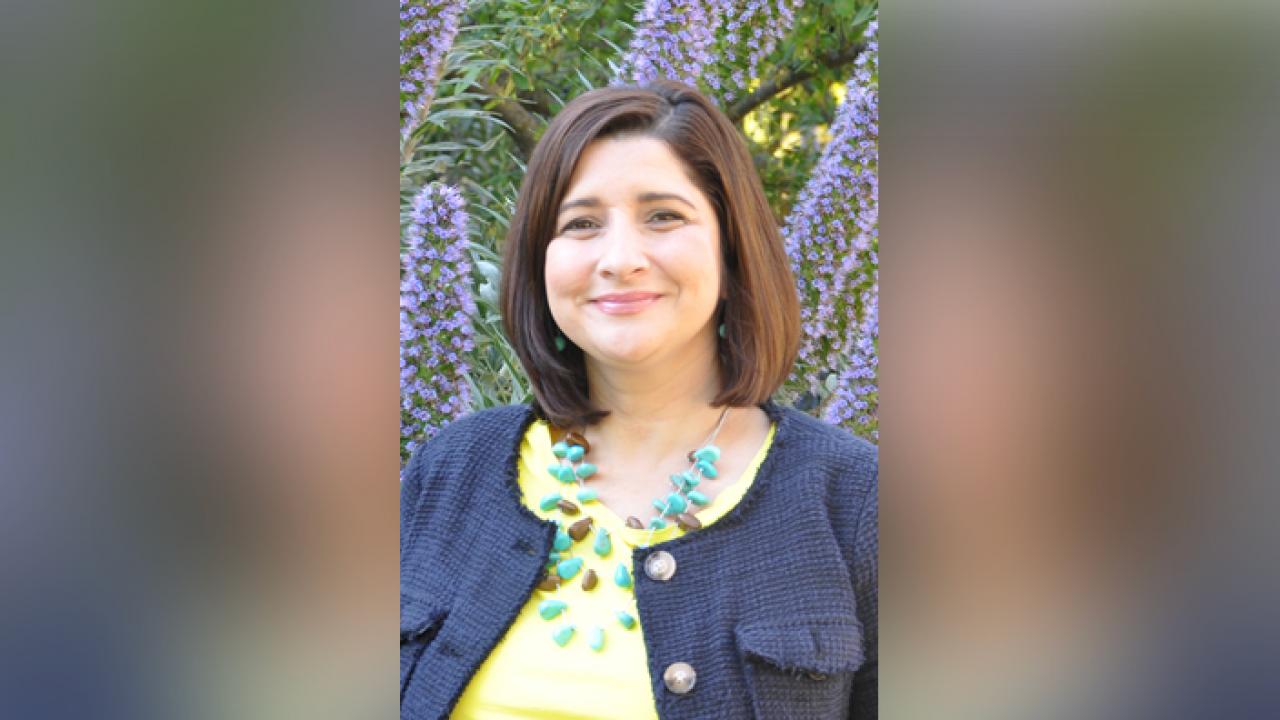 Veronica Thron has returned to Safety Services to supervise the Lab Safety Review Program. Most recently, Veronica was the Safety Officer for the School of Medicine labs on the Davis campus. During Veronica's five years with Safety Services she served as the Lab Safety Professional (LSP) in the College of Engineering.

Veronica also brings 10 years experience with the School of Veterinary Medicine as Safety Officer, Research Associate, and Health Technician. Veronica even has a bachelor's degree in Animal Science from UC Davis - so she's an Aggie through and through!

Safety Services is excited to welcome Veronica back and Veronica noted she's "excited to collaborate with departments, researchers, lab personnel and safety coordinators to improve the safety culture and regulatory compliance on this campus."

Veronica likes to spend her free time with friends, family and her two young children. When she's as work, you can reach Veronica at vthron@ucdavis.edu or (530) 752-7580.