Meet Lifelong Aggie, Travis Burns, Our New Chem Bio Specialist
Travis Burns has been supporting UC Davis since his undergrad days— livening up Picnic Day playing in marching band, working his way through various labs on campus and, most recently, taking on the role as our new Chem Bio Specialist in the department of EH&S.
In his new position, Travis will be supporting biosafety, chemical hygiene and chemical safety, overseeing biological use authorizations and the safe handling of controlled substances.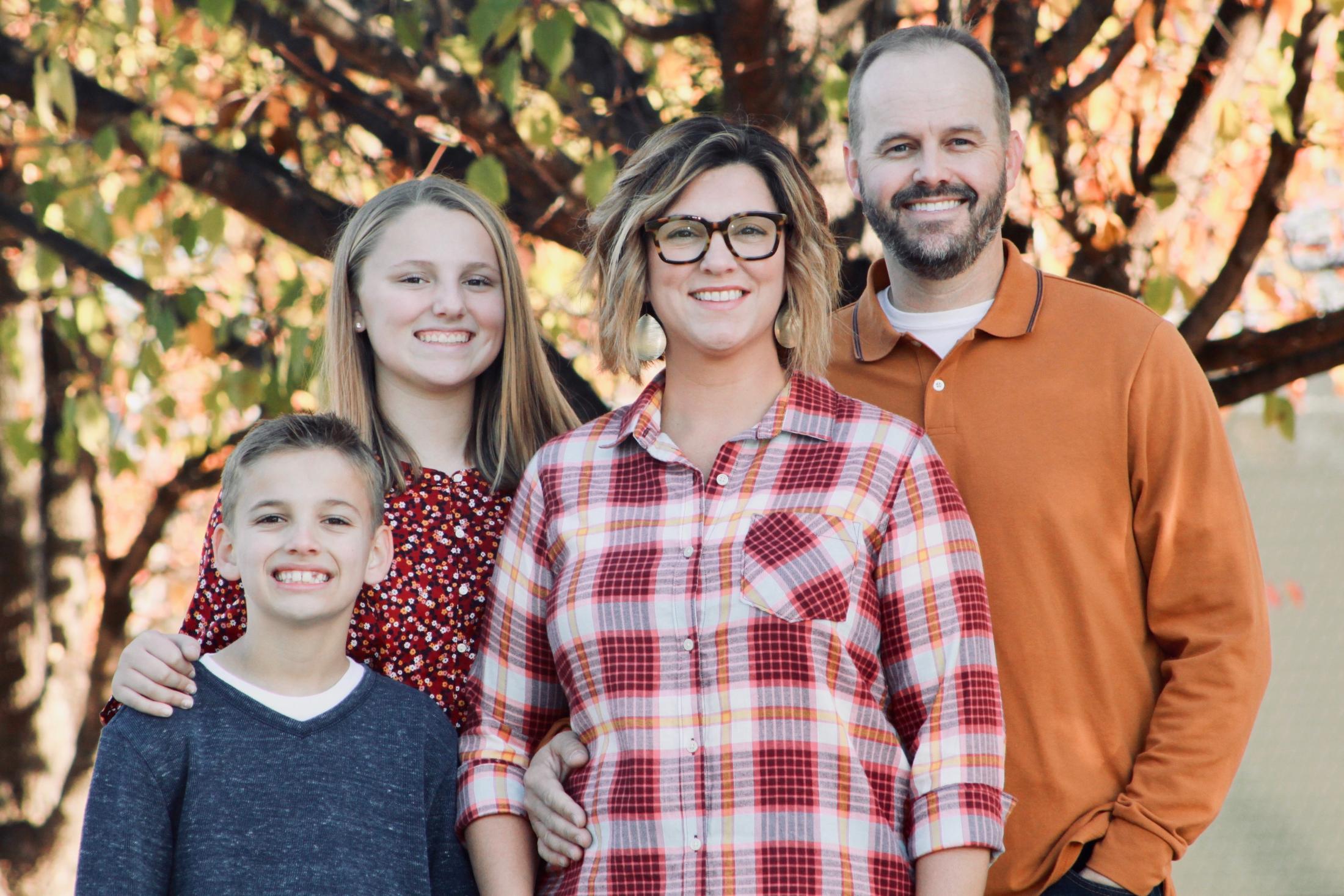 A Lifelong Aggie
While getting his degree in Animal Sciences from UC Davis, Travis took an internship at the Vet Med hospital and a subsequent Lab Animal Management course that redirected his passion for animals from veterinary medicine to working in labs and contributing to research.
Because of UC Davis, my eyes were opened to a whole other world where I still got to work with animals while also engaging my other interests. It's rewarding to be part of a university that has so many opportunities for science-minded students to figure out what they're really passionate about."
Upon graduation, Travis worked in the Plant Pathology Department's chemical room, followed by a stint with a biotech company that conducted research right off-campus on 2nd Street. He spent the next five years at the California National Primate Research Center, assisting with surgeries, necropsies, bone marrow harvests and cell sorting.
Travis then joined UC Davis Health's Institute of Pediatric Regenerative Medicine as a researcher for over 13 years. He got to know the inspectors in his lab and was the de facto liaison for lab safety audits and inspections. Encouraged by his supervisor, Dr. Pleasure, he started applying for similar positions within EH&S. 
I'm constantly surprised by the support I've received throughout my time here. It's things like that— stability and growth opportunities— that have made me stick around. I look forward to promoting a great work environment— and safety, of course— in my new role."
Outside of Work
During his undergraduate years at UC Davis, Travis met several of his friends-for-life and future wife, Lindsey, in the marching band. They enjoy coming to Picnic Day every year with their kids and showing them the Unitrans buses they both used to drive.
In their free time, Travis and Lindsey like to come up with DIY projects around the house and figure them out as they go. They're currently in the middle of building a fireplace mantle. 
They also like to go camping every year in the Sierra Nevada with their black Labrador-Catahoula mix, Petunia, "the princess of the family".