New Computer Ergonomics Training in UC Learning Center
This new, interactive Computer Ergonomics training will prepare employees who use computers - onsite, remotely and hoteling space – to work more comfortably and efficiently.
Access Ergonomics Essentials for Computer Users

The course contains seven, short 1-3-minute animated videos about key office ergonomics concepts and a self-evaluation, including:
Laptop safety

Seating

Worksurfaces

Keyboards and mice

Monitors and lighting

Schedule and breaks

Putting it all together/Taking action
Plan to spend about 30 minutes completing this training, but it could take 60 minutes depending on the number of issues addressed.
If you have questions or feedback related this course, please contact the UC Davis Ergonomics Program at ErgoTeam@ucdavis.edu.  
---
More About This Training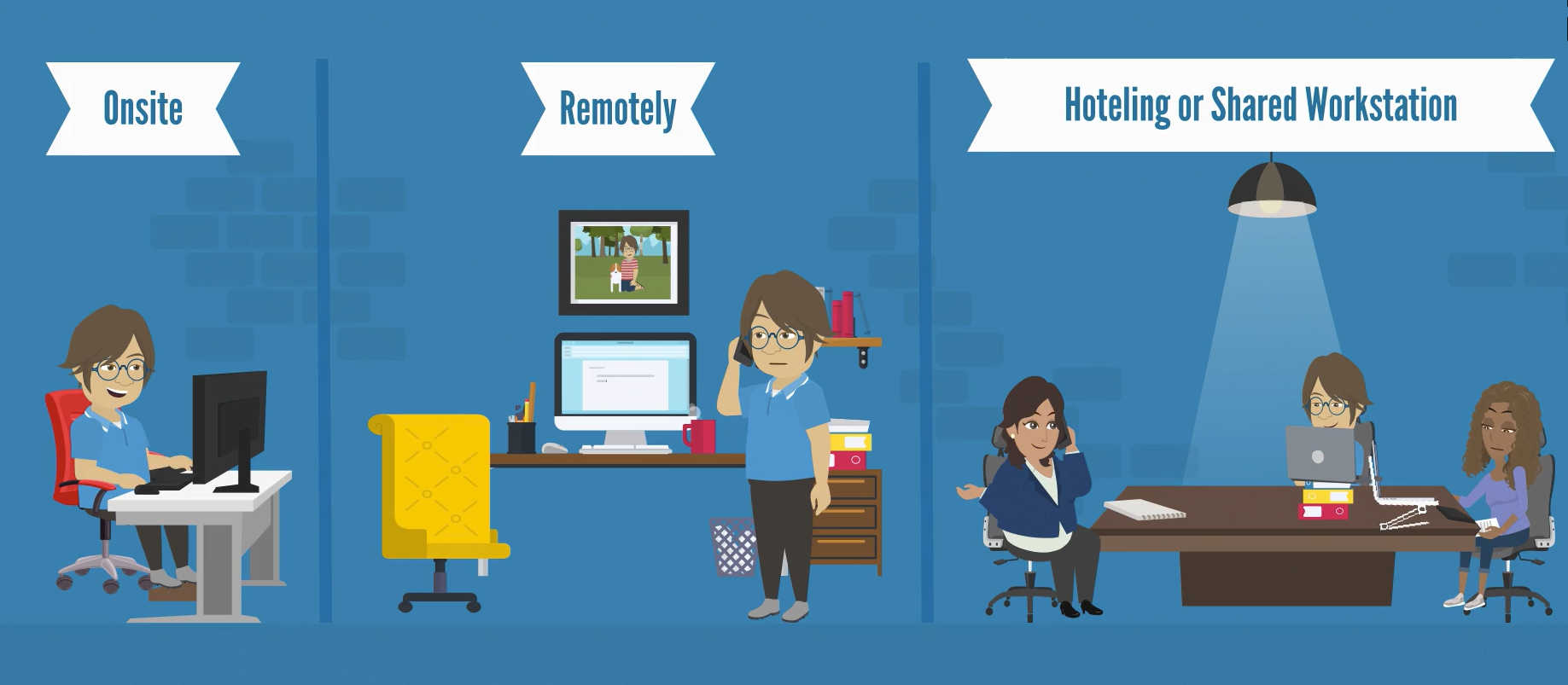 This course will help you improve your computer workstation, the way you work, and how you organize your workflow. You'll get personalized tips on how to take action and access available resources to make necessary changes.

Tips are available to meet different needs and department budgets.

This training was created through a collaboration between the UC Davis and UCSF Ergonomics Programs and is available now in the UC Learning Center, and is fully accessible to all users.