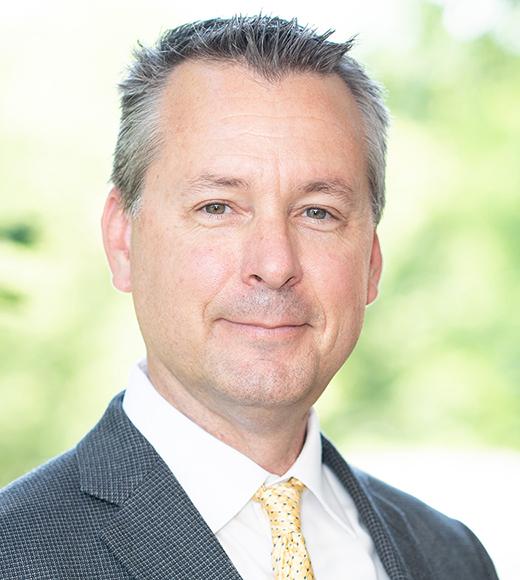 Position Title

Associate Vice Chancellor
Bio
Eric Kvigne leads a multi-disciplinary team of professionals dedicated to improving the safety and well-being of our university community. That team sets a high standard for our safety culture and includes oversight of Environmental Health and Safety, Occupational Health, Emergency Management, Risk Management, and Fire Prevention.
Kvigne began his career at UC Davis in 2010. He served originally as the campus Risk Manager before promoting into the role of associate vice chancellor for the Safety Services division. Prior to joining UC Davis, Kvigne spent 16 years in the insurance industry, leading western US operations for a third-party administrator.
Kvigne holds a Bachelors of Science degree from California Polytechnic State University, San Luis Obispo.