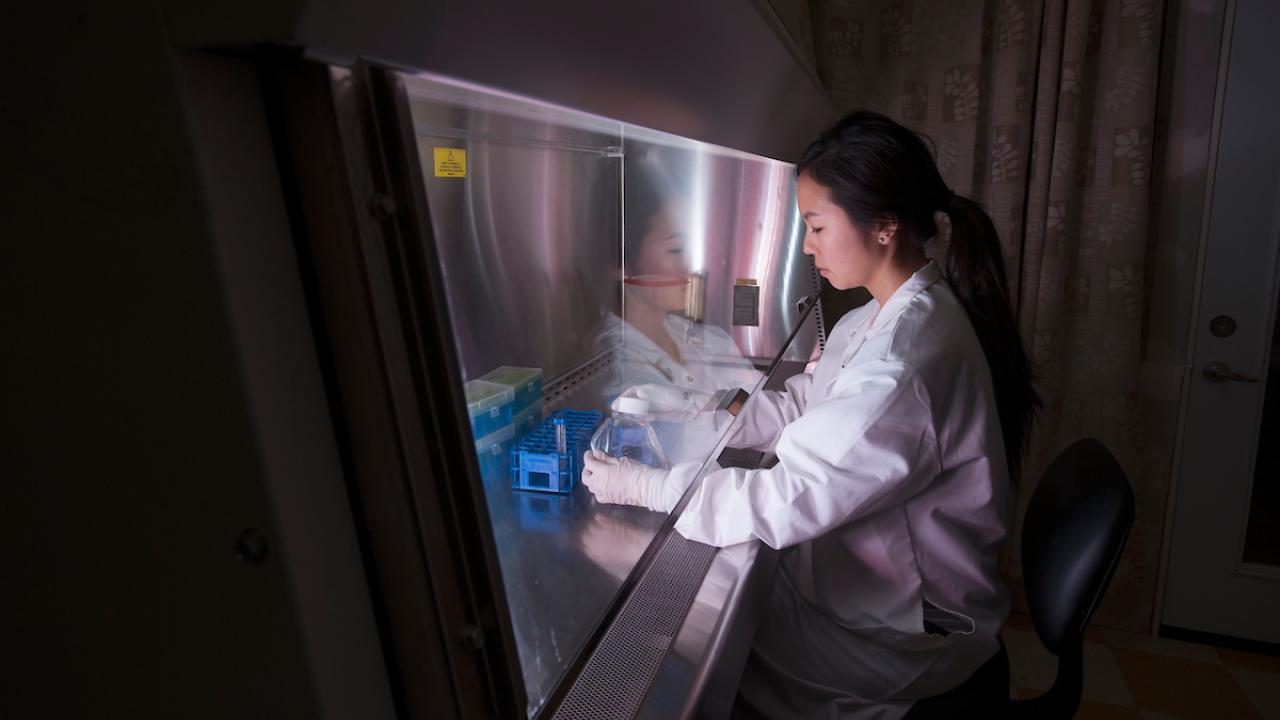 Update on Specific Safety Reviews
 
Radiation Audits: Radiation audits being evaluated on a case-by-case basis. Please reach out to radsafety@ucdavis.edu with any questions or concerns.

Biosafety lab reviews: In an effort to support COVID-19 mitigation efforts, Biosafety lab reviews are on-hold until further notice.  As always, if you have any questions or concerns, please email us at biosafety@ucdavis.edu.

Controlled substance audits: controlled substance audits are on hold. Users must continue to keep their online usage logs up-to-date and accurate. Questions and concerns can be sent to cs-info@ucdavis.edu.