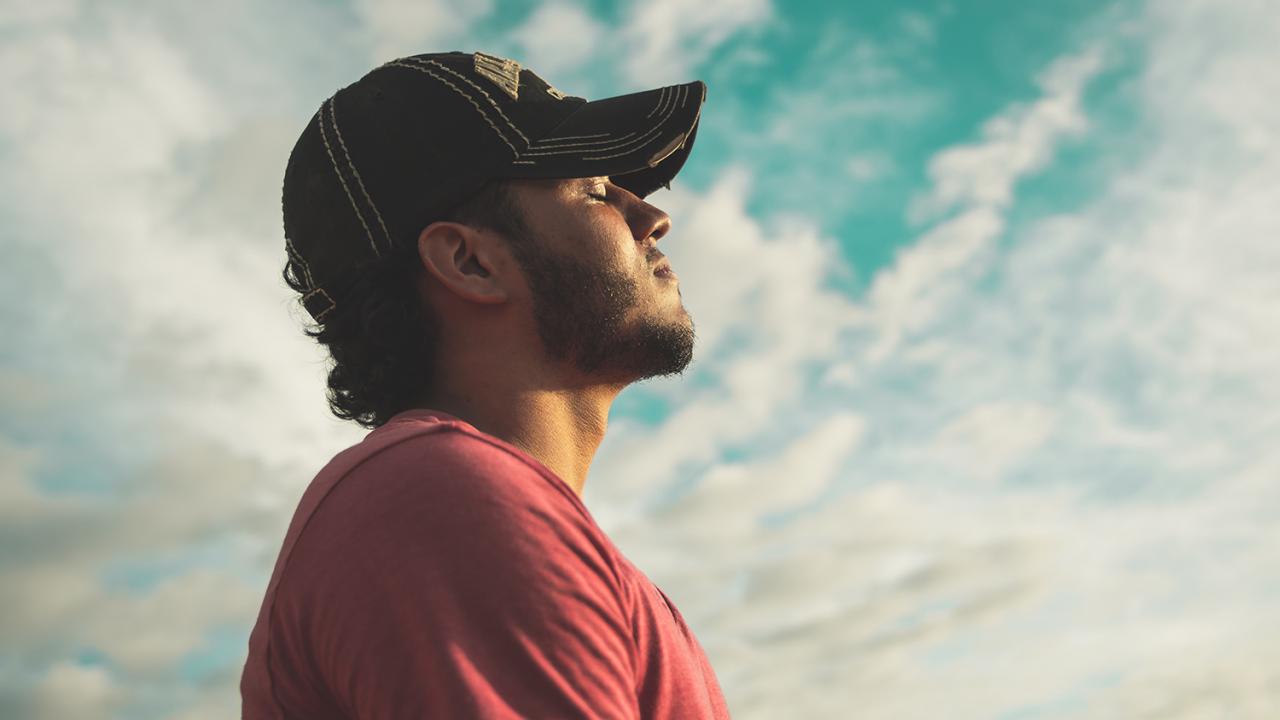 We are happy to invite you to join us for our online Mindfulness Meditation session, led by instructor Neesha Patel, PhD.  Sessions will include both mindfulness and heartfulness (e.g., loving kindness) practices - both of which are receiving increasing scientific support as an effective way to manage stress and promote wellbeing.
Week of April 20
Dates: Monday through Thursday, April 20–23
Time: 4:15 p.m. every day
One-time registration covers all sessions. Register today for the live sessions (links to Zoom). After registering, you will receive a confirmation email containing information about joining the meeting.

While attending a virtual mindfulness meditation session can be supportive, it can also be a challenge because it takes more intentionality and effort on each of our parts to create an environment that is most supportive of our meditation practice. So we wanted to provide you with the following tips to help you prepare for this meditation session:
Allow plenty of time to prepare for the meditation session by settling in at least 5 min before the start time.
Find a quiet space in which you won't be disturbed for the duration of the session. Wearing headphones can help you focus on your meditation.
Ask your non-meditating family, coworkers and/or roommates for some privacy. Hang a sign on the door of the room you are using that states when you will be available so they don't interrupt to ask when you will be done. In addition, put your pets outside of the room if that minimizes distractions. Try to create a quiet, private environment similar to what you would get if you came to a live mindfulness meditation session.
Temporarily disable your phone notifications and set aside other digital devices during the meditation. You deserve to give yourself undivided attention.
Event Category
Tags