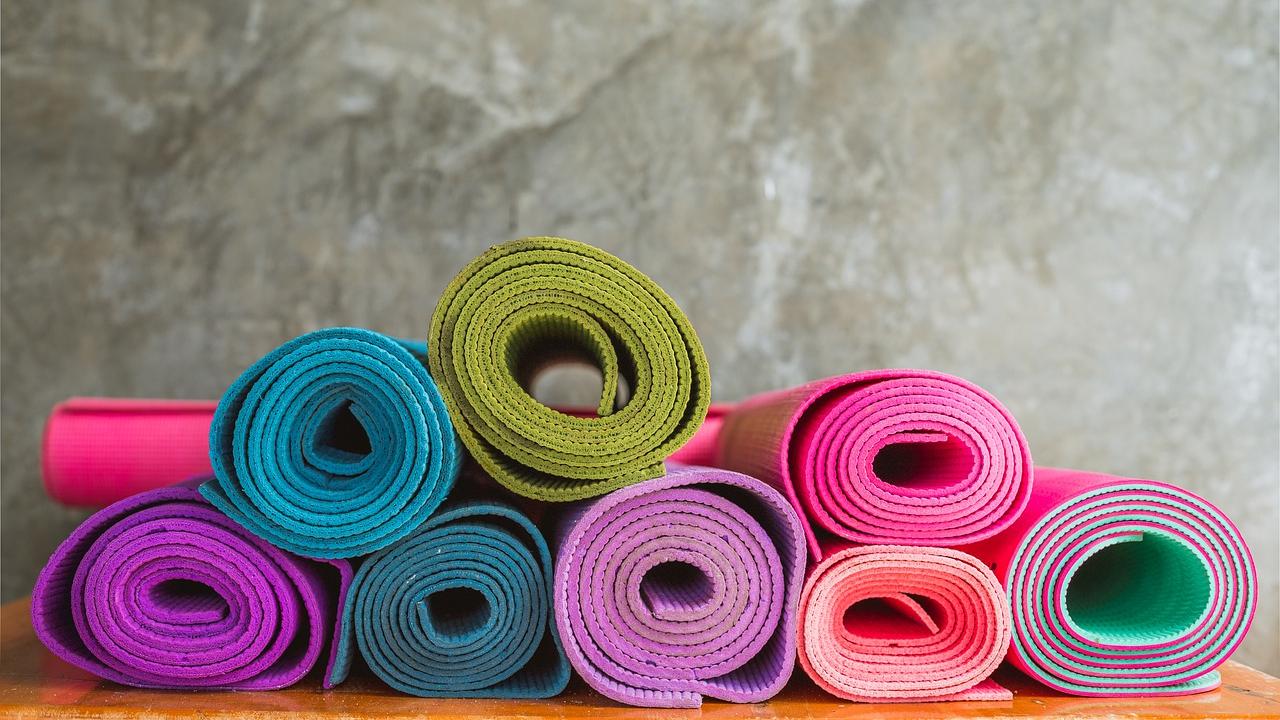 Learn more about improving your well-being through movement.
Join us for this 5-part, relaxing yoga series which caters to all abilities, with a focus on breathing, stretches and poses. Beginners and advanced yogis welcome to all sessions.
Dates: Tuesdays, Nov. 15, 22, 29 and Dec. 6, 13*
Time: 12:10 - 1 p.m.
Register for the series through Zoom. One-time registration covers all five sessions. Attend as many sessions as you would like on whatever days you would like.
*The All-levels session on Dec. 13 will offer slightly more advanced poses and stretches, including options to meet you where you are.
Event Category
Tags