Have you been contemplating lifestyle change towards better health?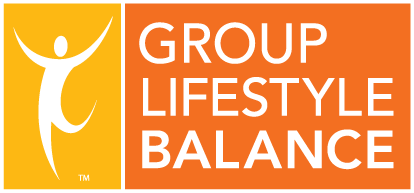 The Group Lifestyle Balance Program* (GLB) provides education, encouragement and the tools necessary to help individuals reach their nutrition and physical activity goals.
Curriculum topics include healthy eating, moving your muscles, problem solving, making social cues work for you, managing slips and self-defeating thoughts and taking charge of what is around you.  
Enjoy group encouragement and support while making small, manageable changes in your life to support healthy aging. The year-long small group will meet weekly for 16 weeks, transitions to bi-monthly for 4 months and then monthly for the final months. We will decide as a group what time of day and day of week works best and will meet on zoom.
This program is open and offered at no-cost to UC Davis staff and faculty.
If you have any questions or concerns, please contact us at lwadams@ucdavis.edu. 
*The Group Lifestyle Balance program is an evidence-supported adaptation of the original NIH/NIDDK-supported Diabetes Prevention Program (DPP) and is designed to help individuals make lifestyle changes to prevent diabetes and prevent or treat metabolic syndrome.
---
Program Registration
The cohort for Fall 2022 is forming. Please let us know you're interested by filling out this survey. Completing the survey lets us know you're interested, but does not obligate you to join a cohort. After completing the survey, you will hear from us soon.