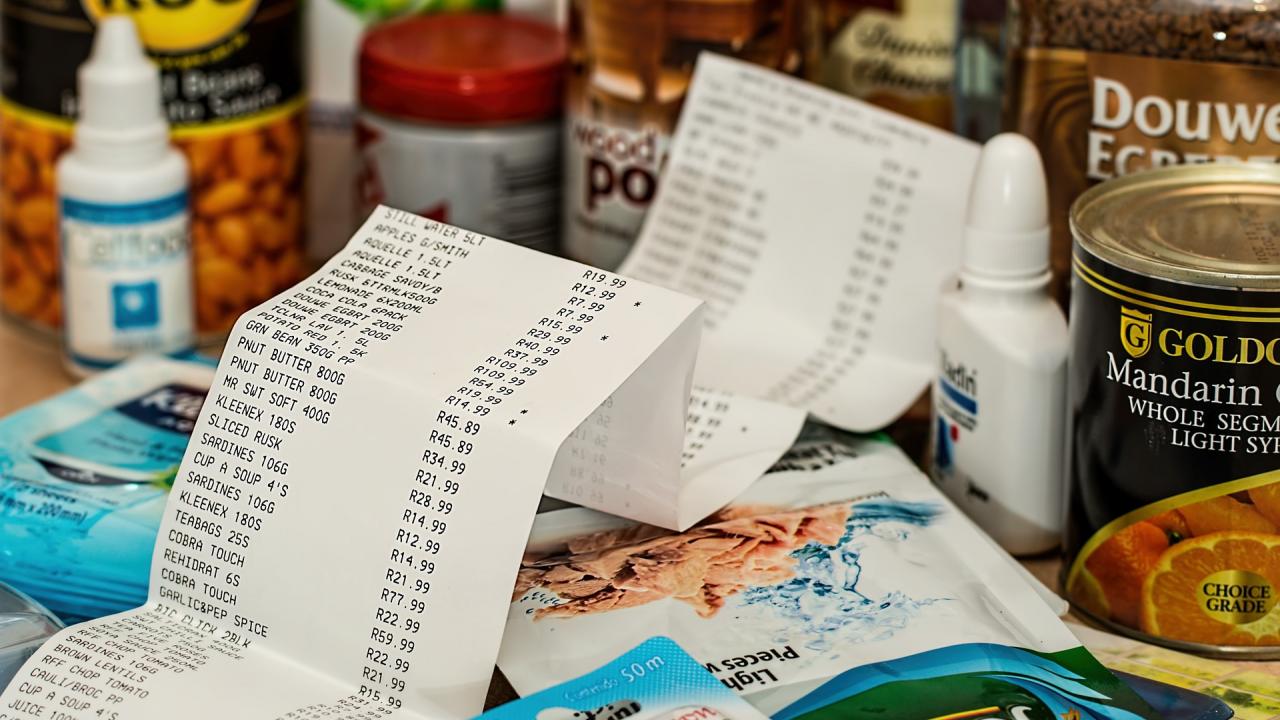 Become a savvy shopper.
Join us and Gina Richardson, SAFE Credit Union Financial Educator, for a virtual workshop discussing how to get your spending habits just right when shopping for essentials: groceries, toilet paper, and other household essentials. We will discuss needs vs. wants, credit card usage, and spending with purpose.
Date: Tuesday, May 19
Time: 12-1 p.m.
Register to attend this workshop on Zoom.
Event Category
Tags