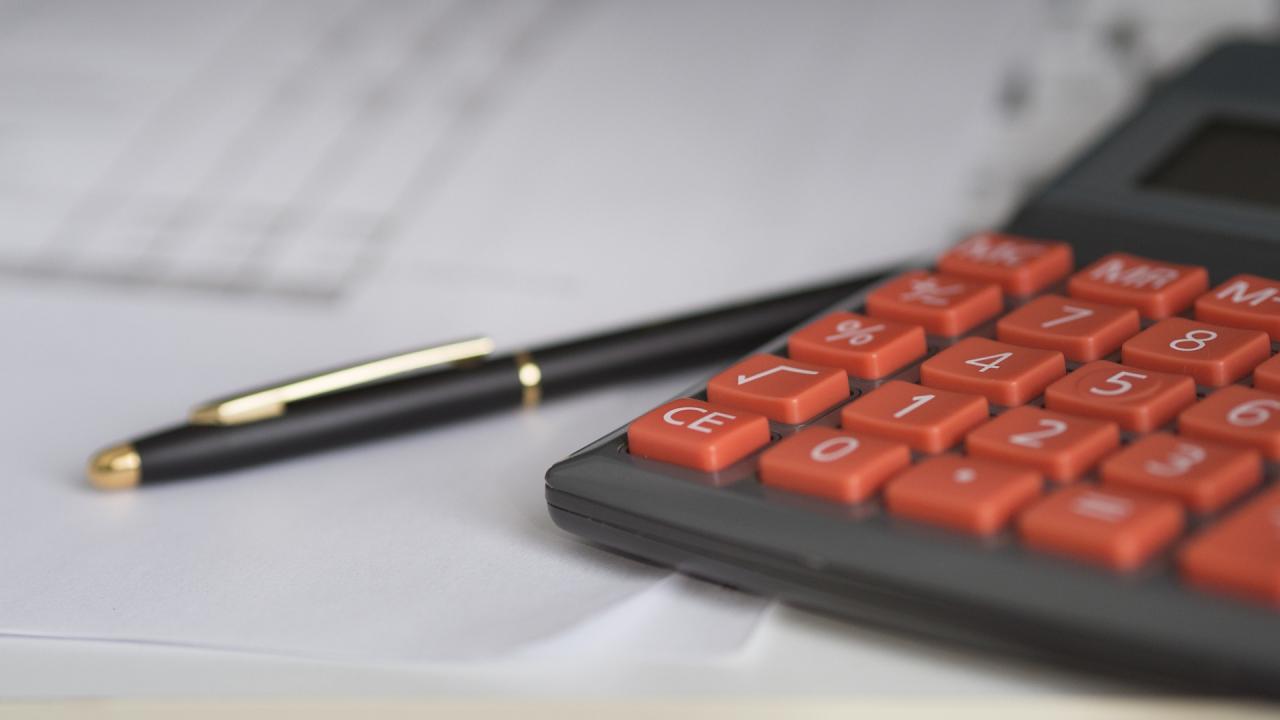 Join Gina Richardson, SAFE Credit Union Financial Educator, for a virtual Mortgage Refinance Workshop that discusses the benefits of refinancing a home in today's current financial climate. Gina will cover common misconceptions of refinancing, the importance of working with a Mortgage Officer before considering a refinance, and pros and cons of refinancing.
Date: Tuesday, June 2
Time: 12-1 p.m.
Register to attend this workshop on Zoom.
Event Category
Tags