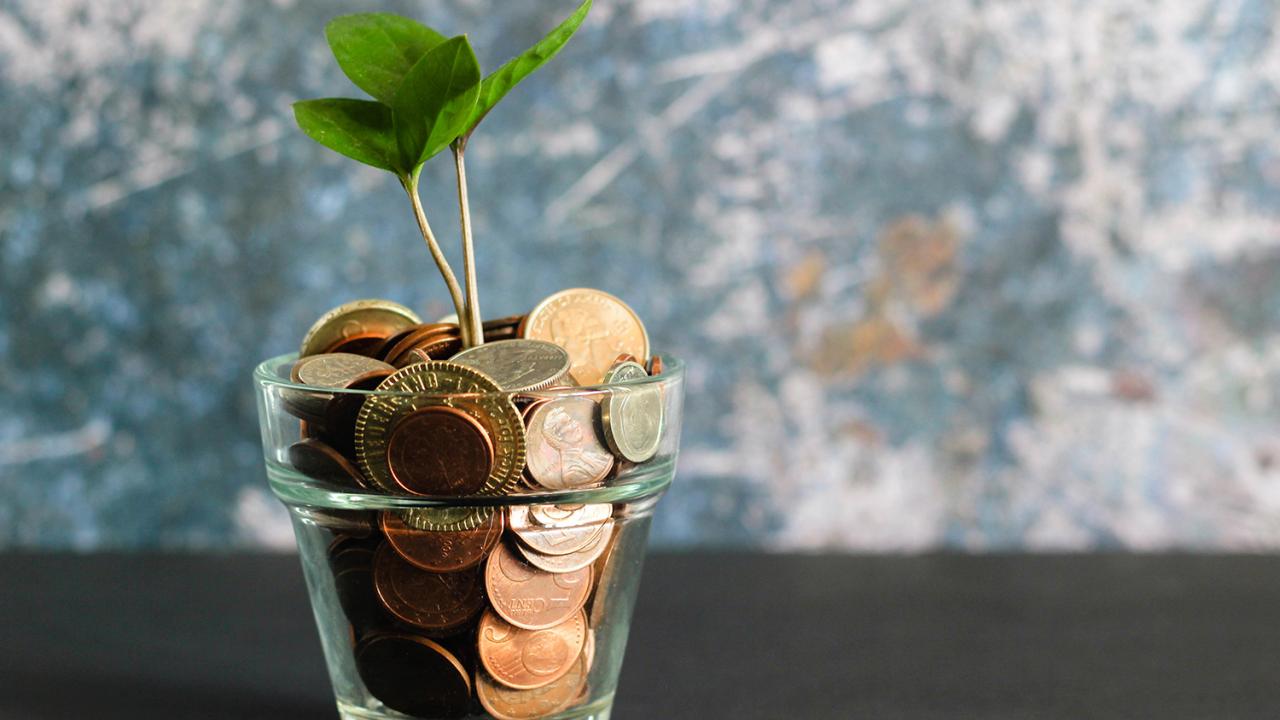 Managing money doesn't have to be dreadful if you create a realistic budget! Budgets give you an action plan and clear picture of where your money goes each month. Join us and Jason Fonseca, SAFE Credit Union Financial Educator, for a workshop on how to start a budget and manage that budget when your income fluctuates. 

Register for the Zoom webinar. Open to all UC Davis community members - staff, academics, students, alumni, and retirees. 

More financial well-being workshops will be announced in the coming weeks. Visit our website for the most updated information. 
Event Category