COVID-19 Resources
Campus Ready Health and Safety Changes
You can expect Health & Safety Changes in late June and fall 2021, including requirements for:
Physical distancing
Face coverings
Daily Symptom Survey
COVID-19 testing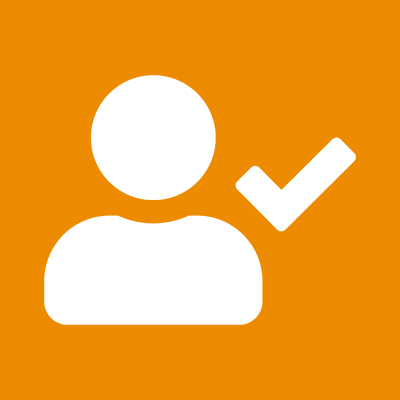 Report COVID-19 Cases & Concerns
UC Davis reviews and verifies COVID-19 confirmed cases.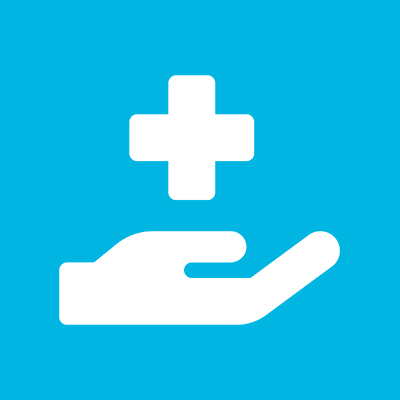 Should I Get Tested?
Information to help you decide on testing.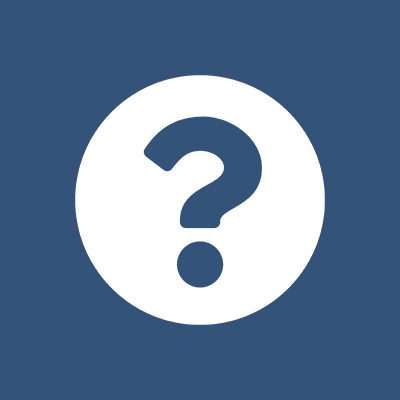 Frequently Asked Questions
Guidance and More Information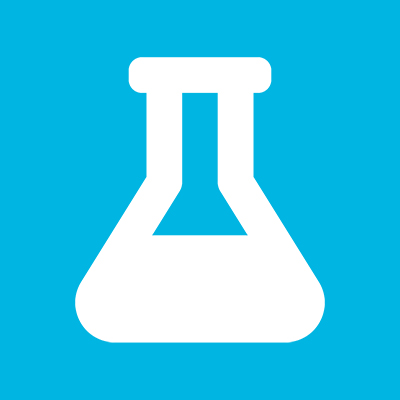 Lab Cleaning and Disinfecting
Cleaning and disinfection requirements for laboratory research areas.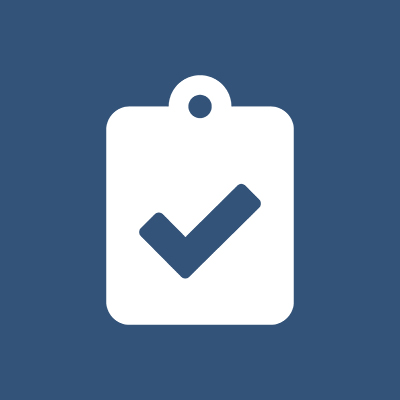 Lab Ramp-Up Information
Detailed laboratory and research ramp-up checklist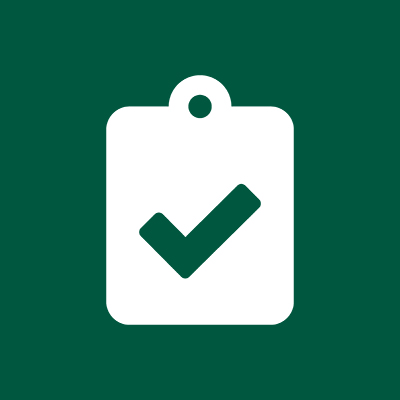 Field Work Ramp-Up Checklists
Detailed field work ramp-up checklist
Tags